The Scholars' Bowl team competed in the Alabama Scholastic Competition Association (ASCA) District Tournament on Saturday, January 22, 2022 at Liberty Middle School. The DMS team competed in seven round robin round matches against teams from Austin Middle/Austin Jr. High, Ardmore, Discovery Middle, East Limestone, Liberty Middle, Lindsay Lane Christian Academy, Monrovia Middle.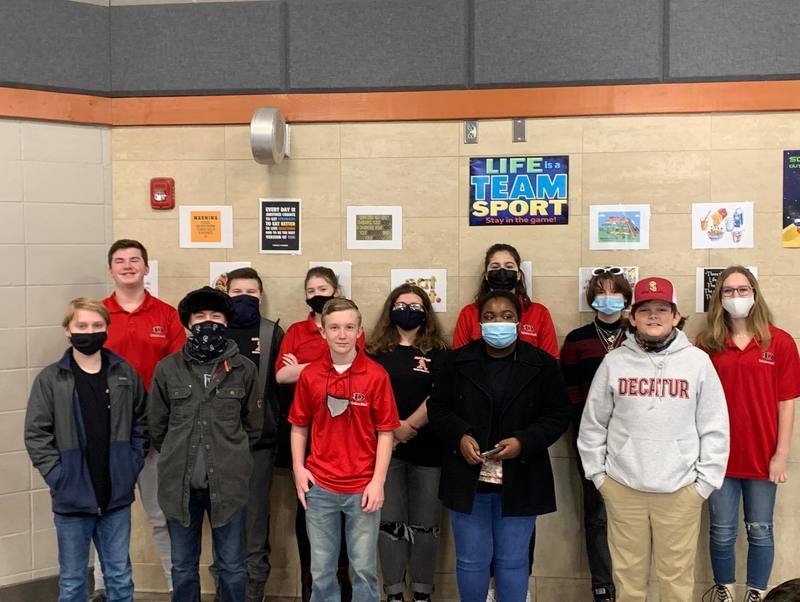 The Liberty Pool is known to be the strongest and most competitive pool in the state with three of the eight teams holding national ranks. Results from this tournament will determine which teams proceed to the ASCA State Tournament to be in Hoover on February 26, 2022.
---
Tournament Roster:
Harris Penley (captain)
Mallary McRee
Ian Newton
Amelia Peek
Eli Prater
Dani Stewart
Win-Loss Record/PPG
Rd. 1 (L): DMS 200 - Monrovia 280
Rd. 2 (L): DMS 70 - Discovery 460
Rd. 3 (W): DMS 350 - East 80
Rd. 4 (W): DMS 260 - Austin 170
Rd. 5 (W): DMS 240 - Ardmore 170
Rd. 6 (L): DMS 90 - Liberty 320
Rd. 7 (W): DMS 290 - LLCA 110
---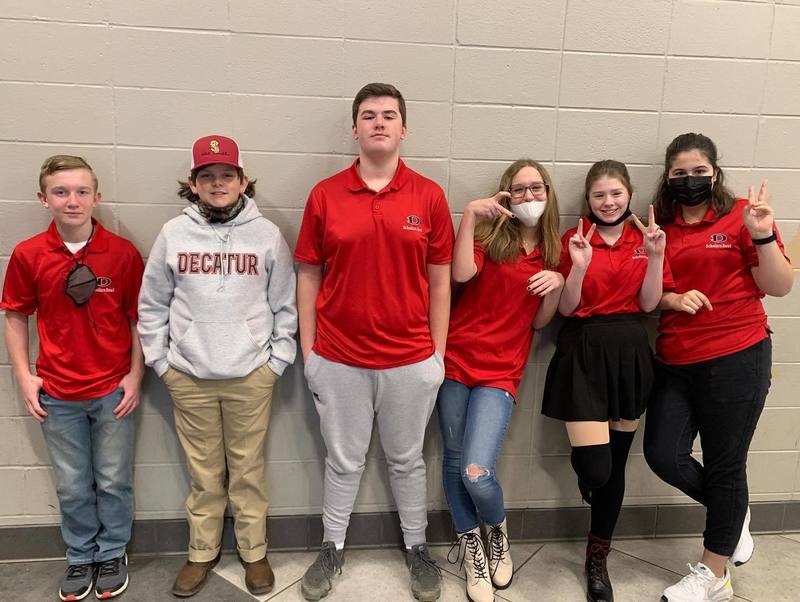 Upcoming Schedule:
Feb. 12: @East Lawrence
Feb. 19: @Russelville
Feb. 26: @Hoover (state tournament)
Click here to visit the team's website.