Library Day! Mrs Hyatt's 6th graders use figurative language to solve puzzles, then they checked out new books!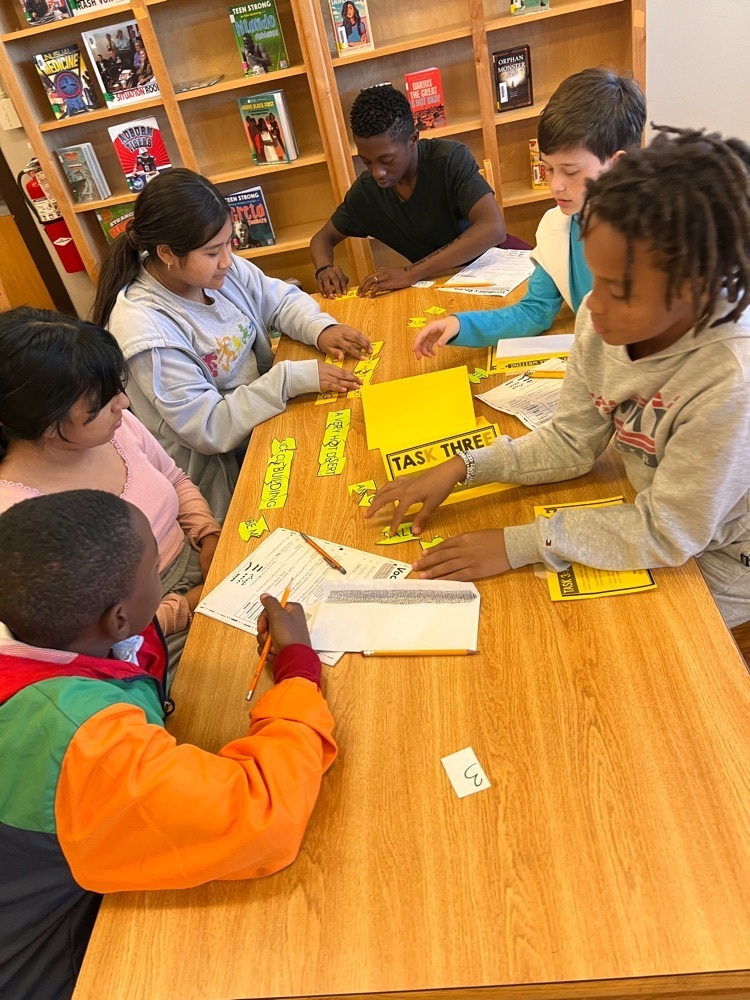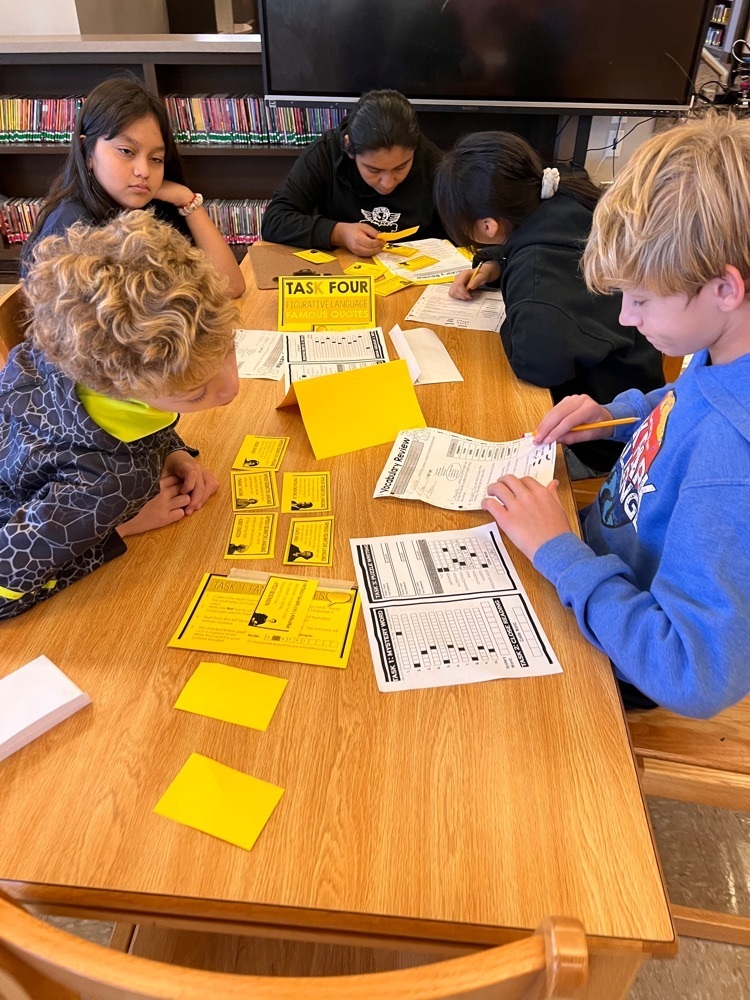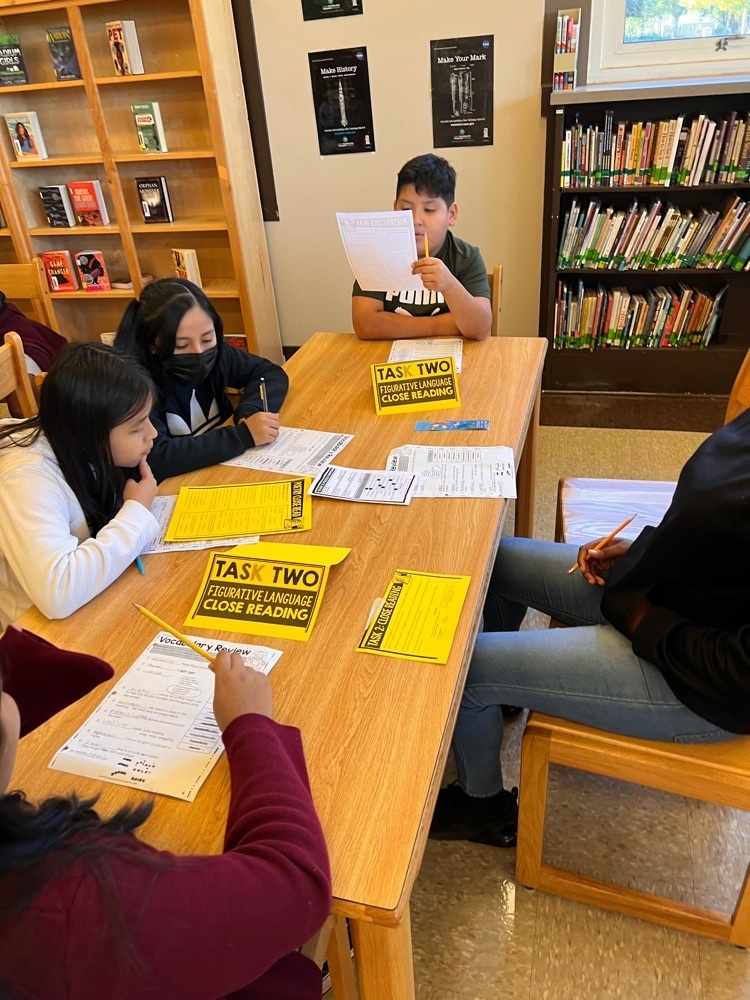 Mrs. Atkin's class using the inference skills they learned in class to break out of the escape room. #collaboration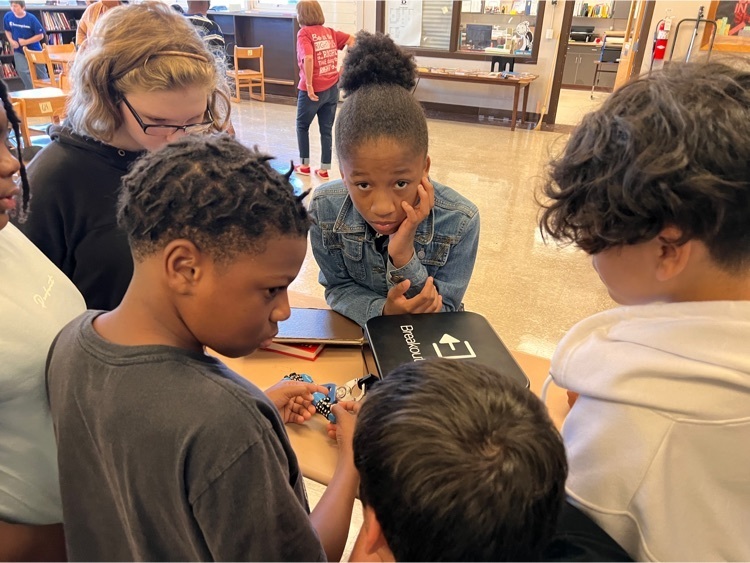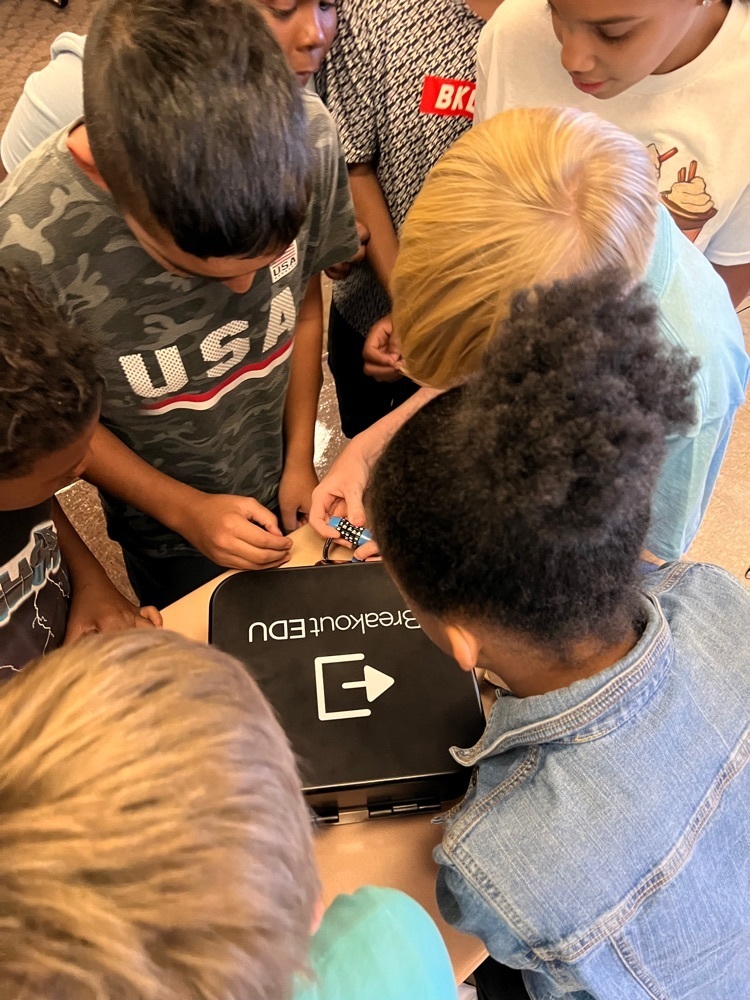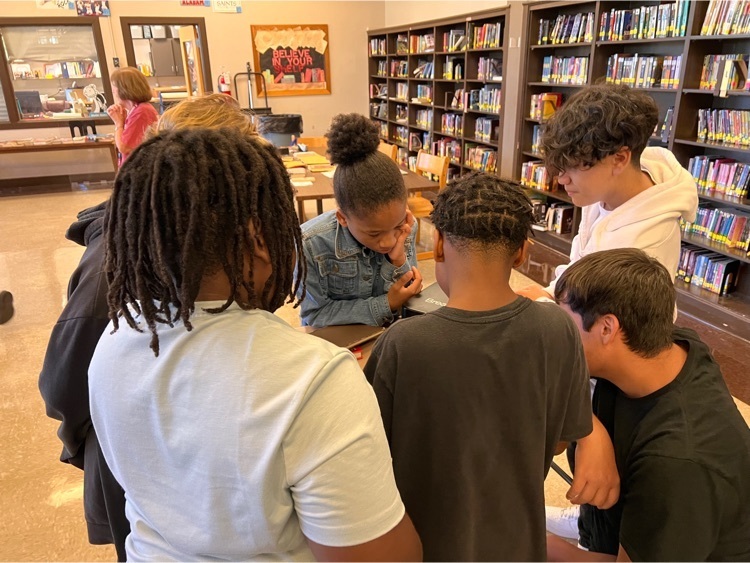 Ms. Bohler's classes worked on group collaboration and communication skills in the library today! They had a fantastic time participating in a breakout/escape room for Banned Books Week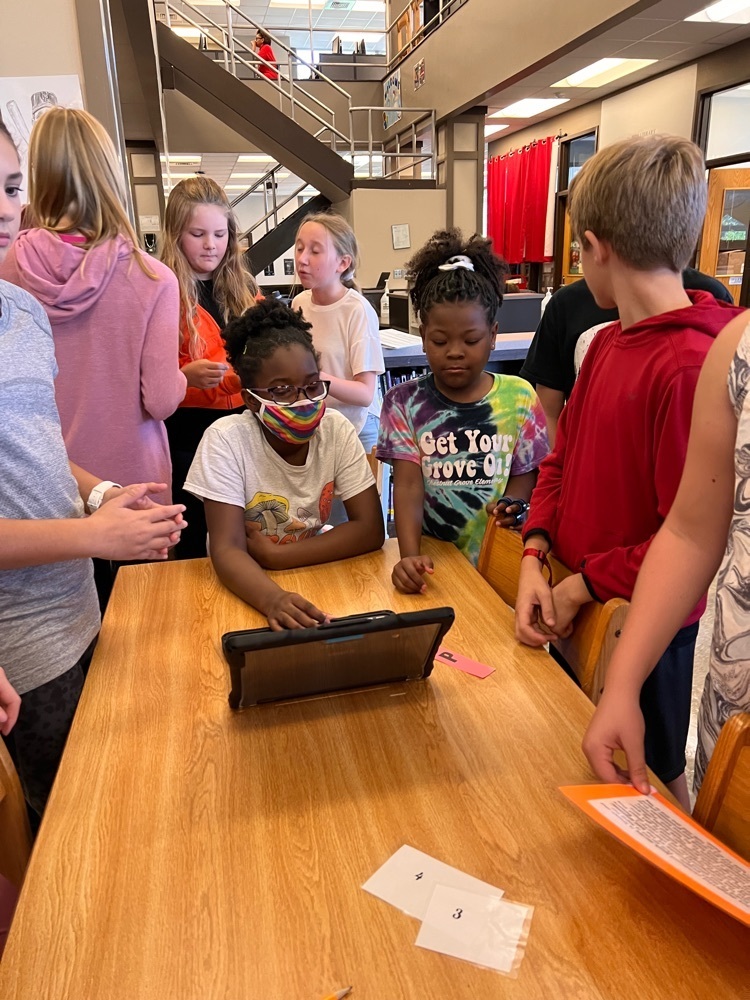 Celebrating Banned Books Week by having the students participate in a BreakOutEdu escape room game in the library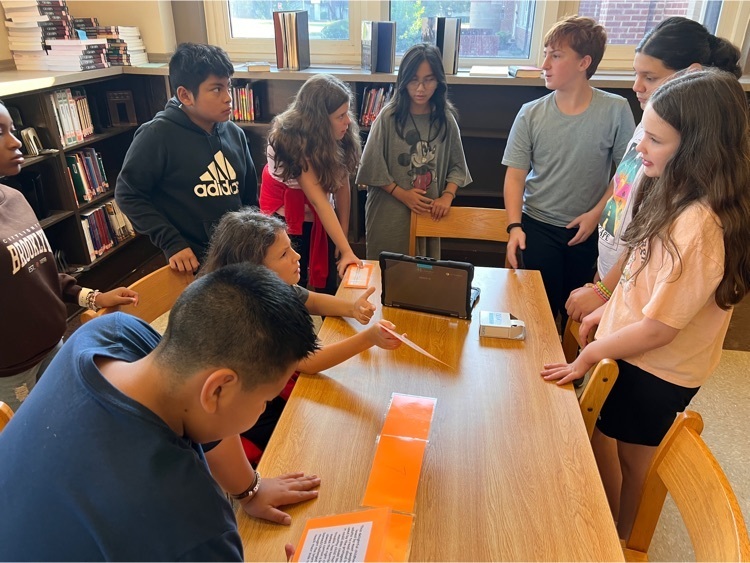 Check out some of our 6th Grade students creating super cool "Book Faces" during library day!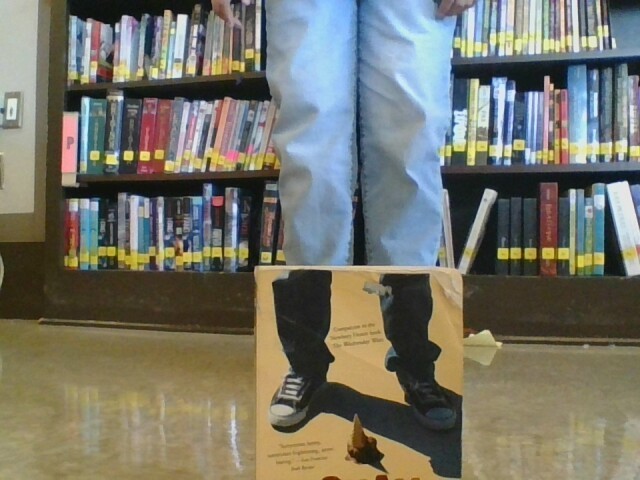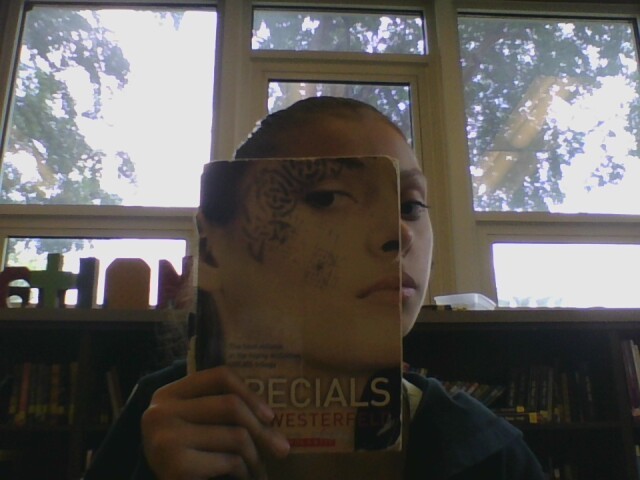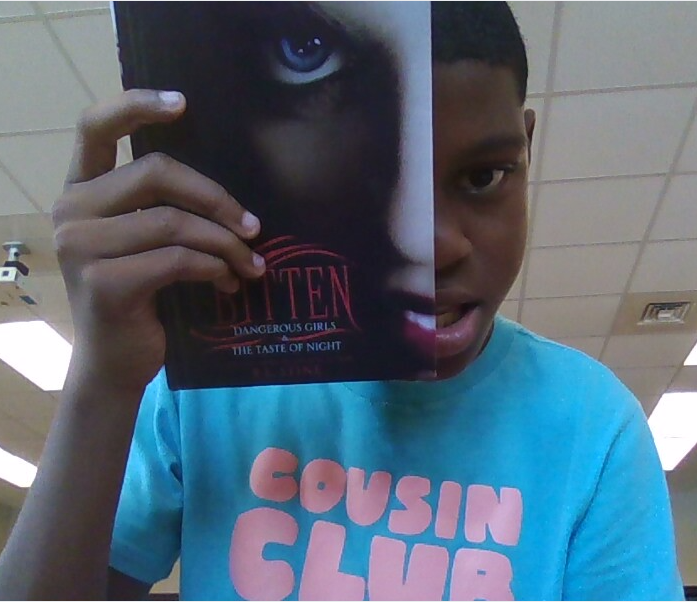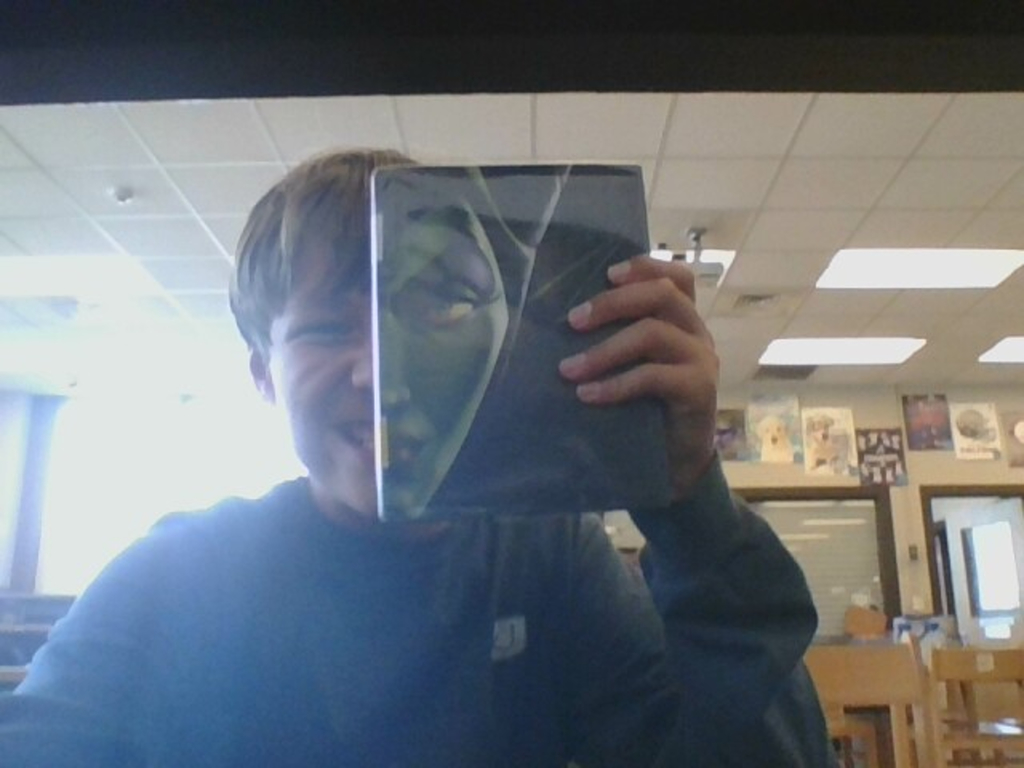 DMS 8th grade Gifted about to hit the runway on a bus!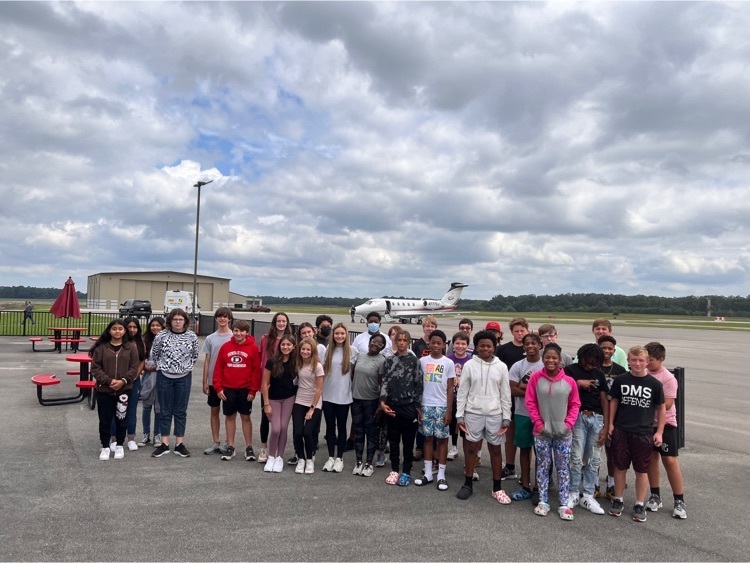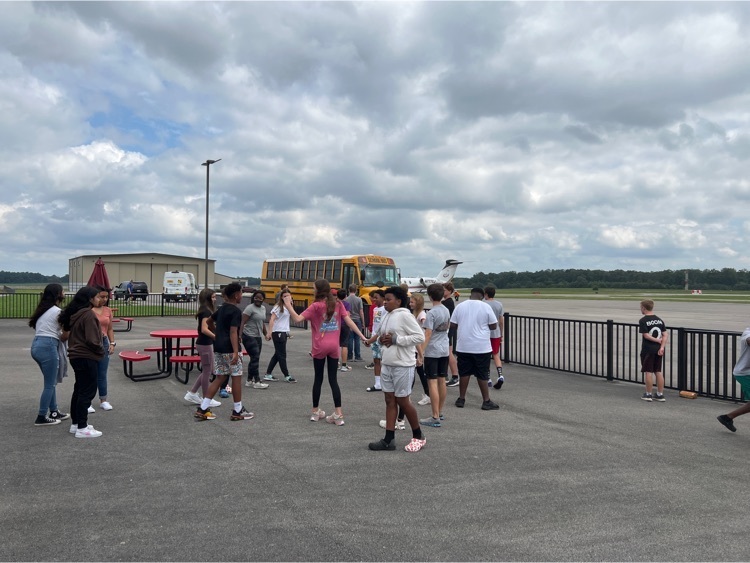 DMS Gifted 8th graders enjoying a field trip to Pryor Airfield to learn about Aviation, Aerospace and related mechanical careers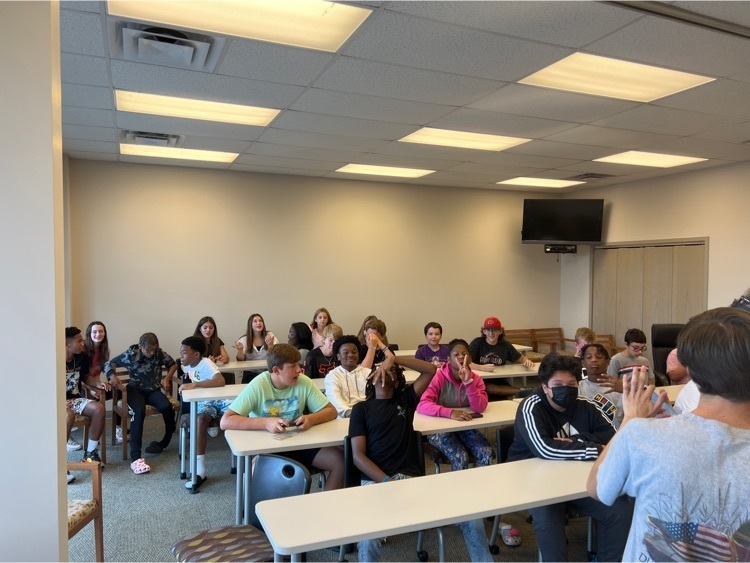 Remote learning day this Friday!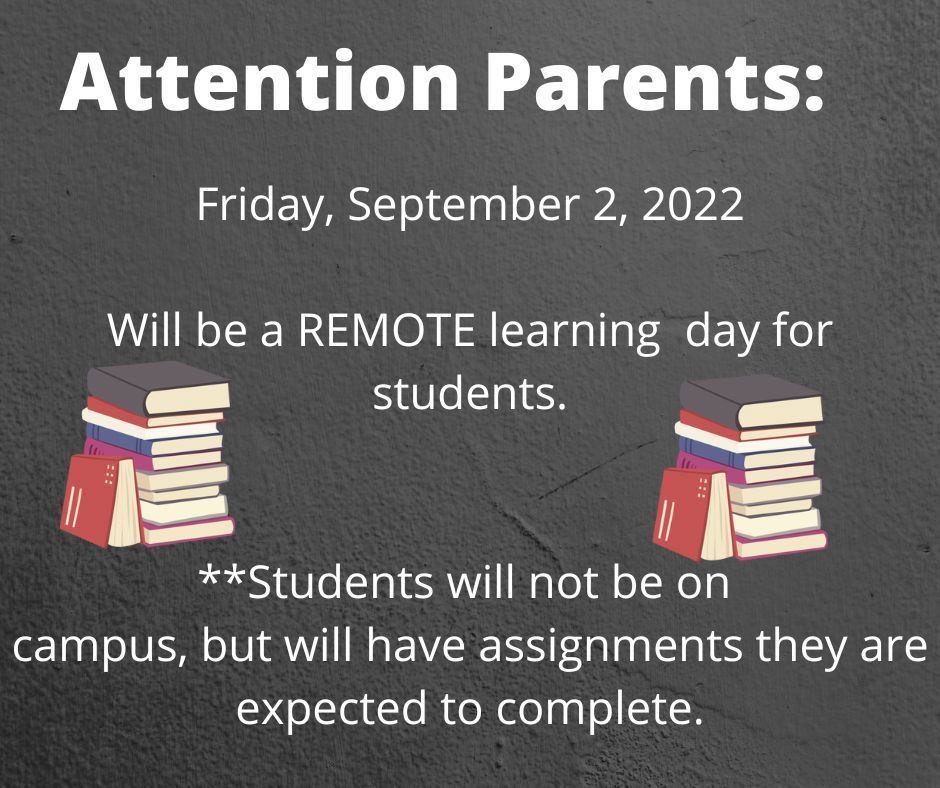 New student orientation August 8th @ 5:30 pm

Come see us at DMS on August 1st to get your class schedule!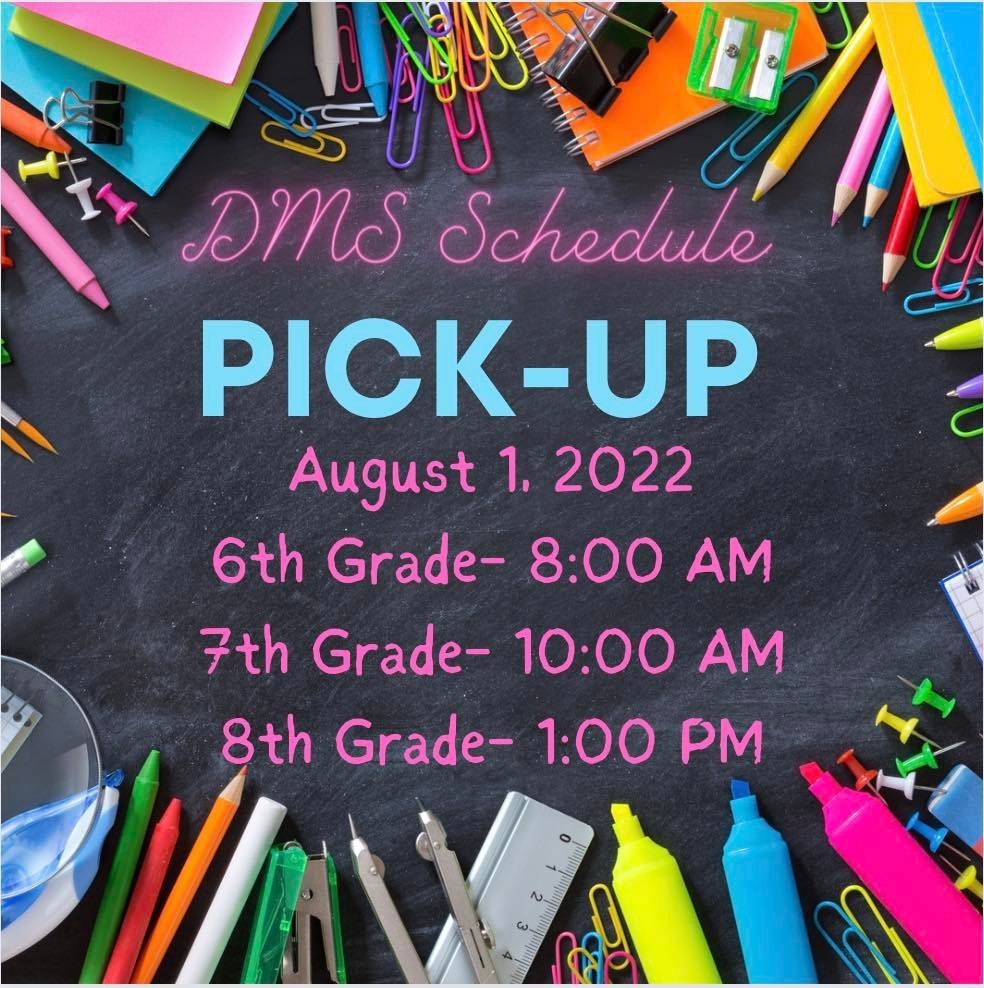 DMS GreenPower students are presenting AMAZING Black History Month projects today! Our teachers and staff were invited to come and watch. Pictures to come later.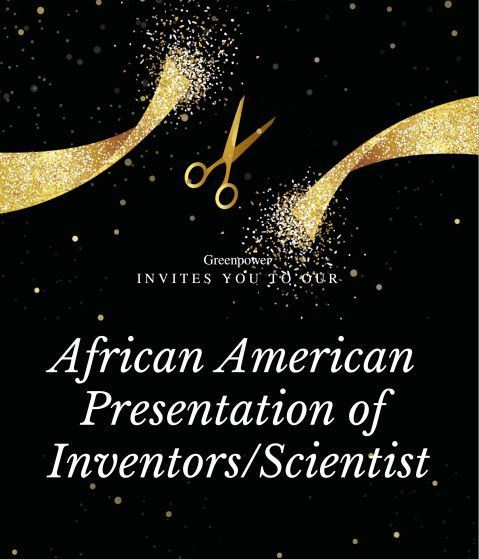 Scholastic bookfair coming to DMS the week of February 14th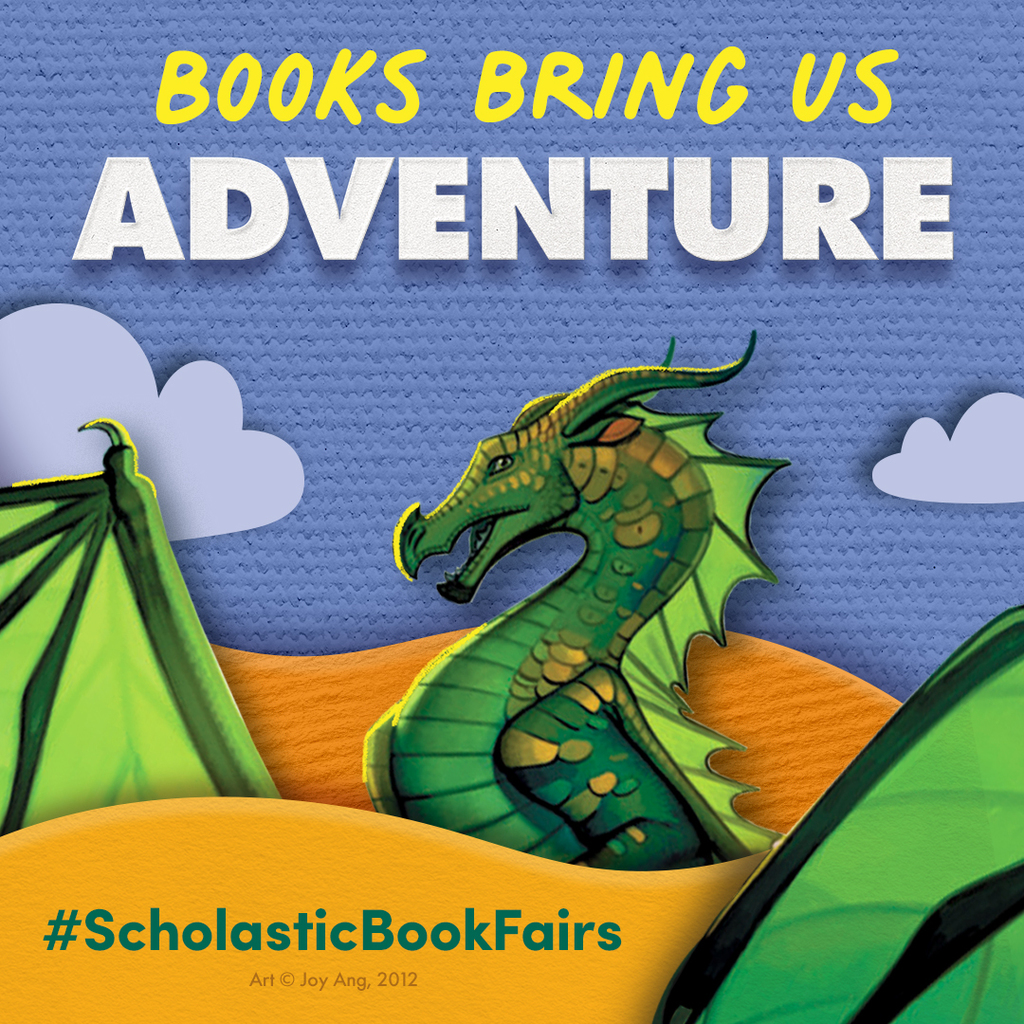 Congratulations to Anna Greene on becoming a Decatur Middle School Million Word Reader!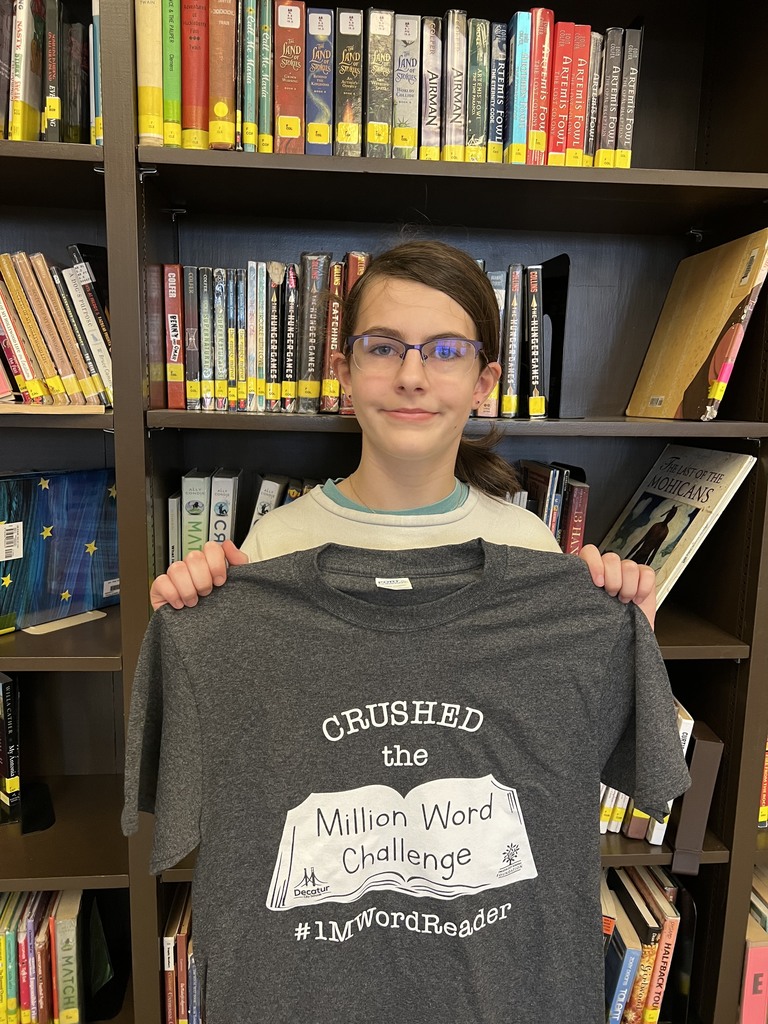 Student Holiday Spirit Days start next week! Dress -up themes attached.


We will have picture day Monday, October 25th. Students will take individual pictures and some sports, clubs, and organizations will be taking their pictures, too. Make-up pictures are scheduled for December 6th.
https://tinyurl.com/yjoqachu

The excitement seen (and heard) by those around when these @dmsraidernews students unboxed their trophy for winning last year's @alabamagifted student video contest is unparalleled. We celebrated then. We're celebrating now. Their video, focusing on mental health among gifted students, is viewable at:
https://youtu.be/bf2icrEQbBQ
Check it out!