Join us in congratulating Miriam Matthews on being named DMS Student of the year! The student of the year award is a recognition presented to a student who has demonstrated exceptional qualities throughout the academic year. Miss Matthews has consistently displayed outstanding academic performance, exemplary leadership skills, a strong work ethic, and a positive influence on their peers. Congratulations to Miriam for her exceptional achievements and for being a shining example to others!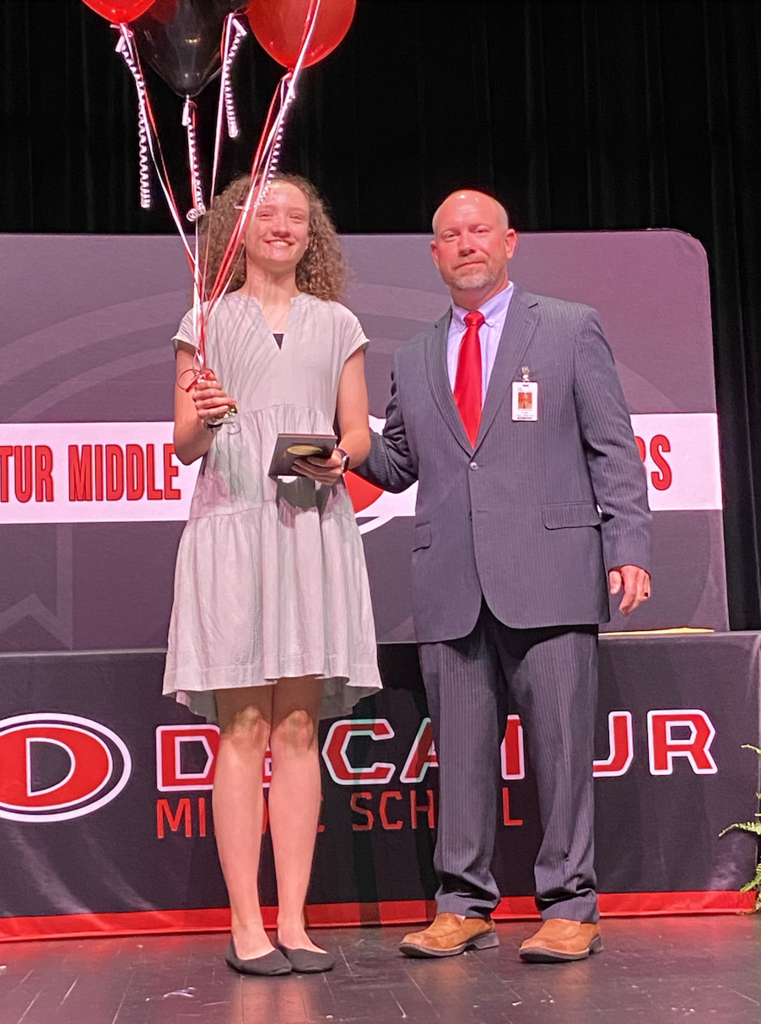 Today we celebrated our 8th graders and the incredible journey they have had with us here at DMS! We have watched you grow into amazing young people and we will be cheering you on as you begin your high school journey! We look forward to hearing all about your new adventures. Congratulations 8th graders!


Join us in congratulating our Million word readers! These dedicated individuals demonstrated an exceptional commitment to literacy by devouring books! Congratulations to: Alexander Waring Sam Belcher Daniel Francisco Juan Karmello Long McKinley Allen Liam Smith Hollis Hamilton Jack Douglas Lou Lou Green Jordan Harrylal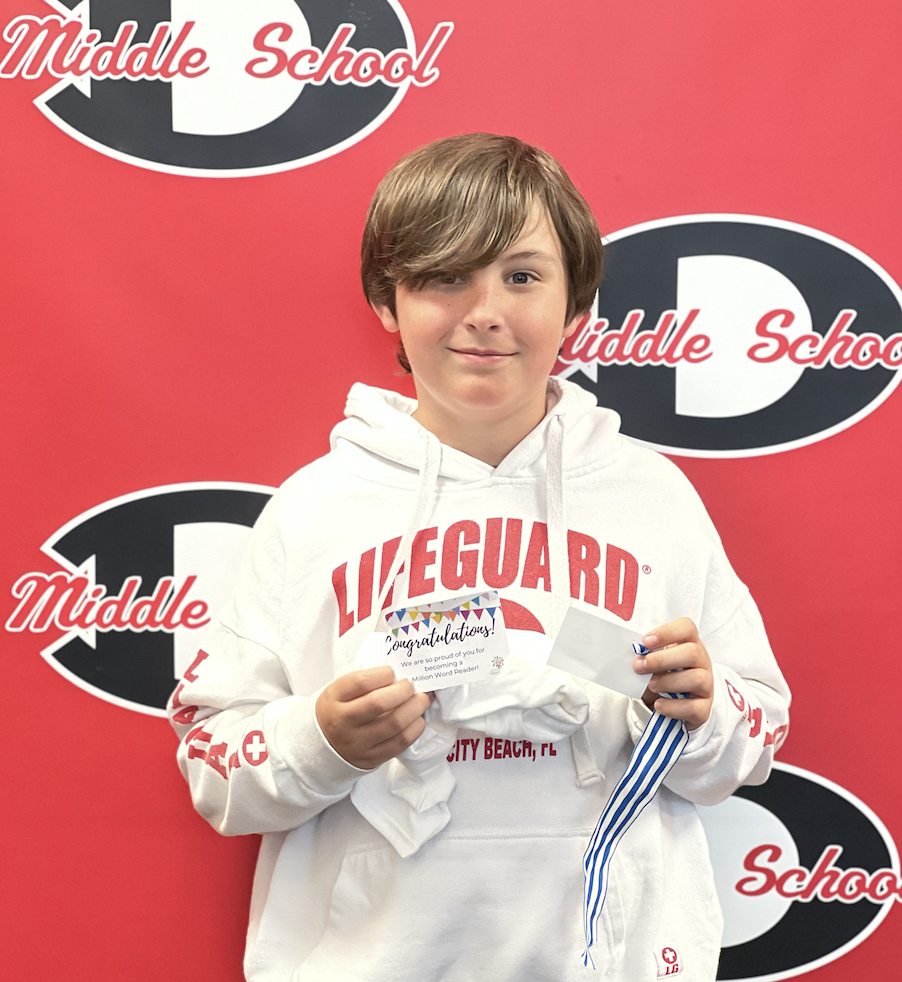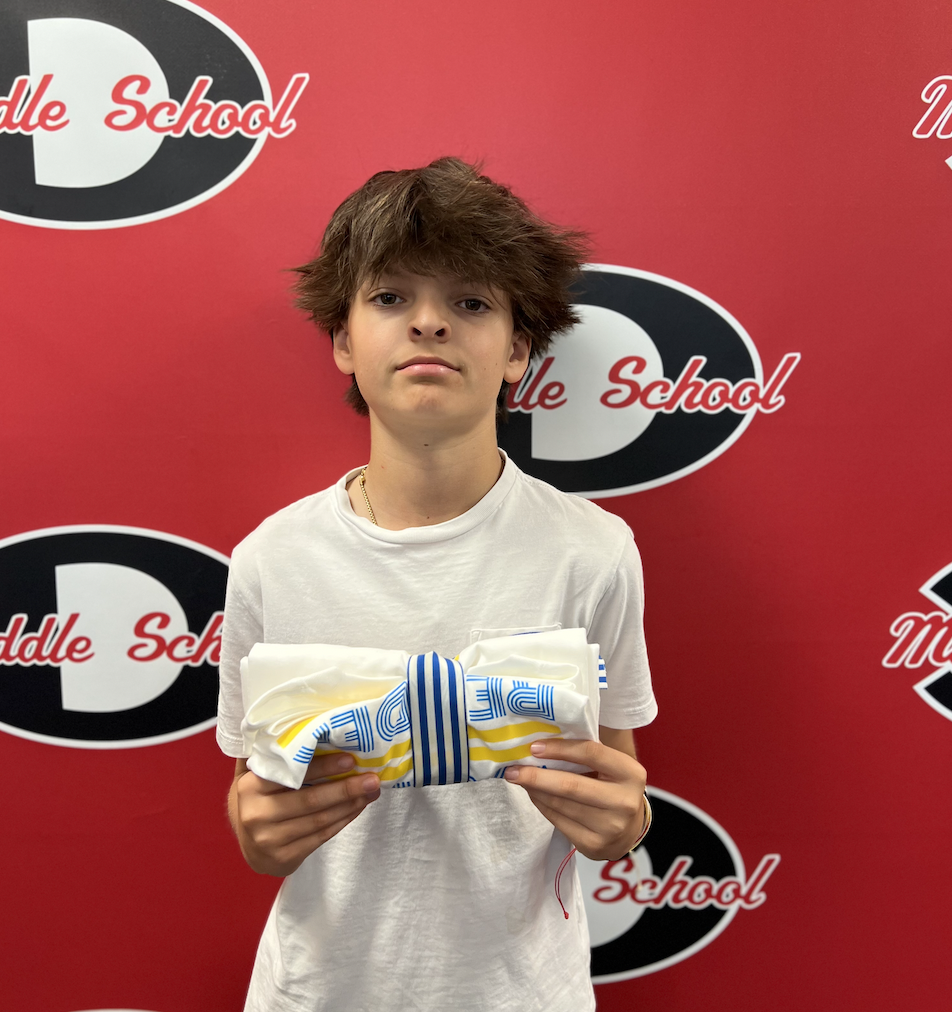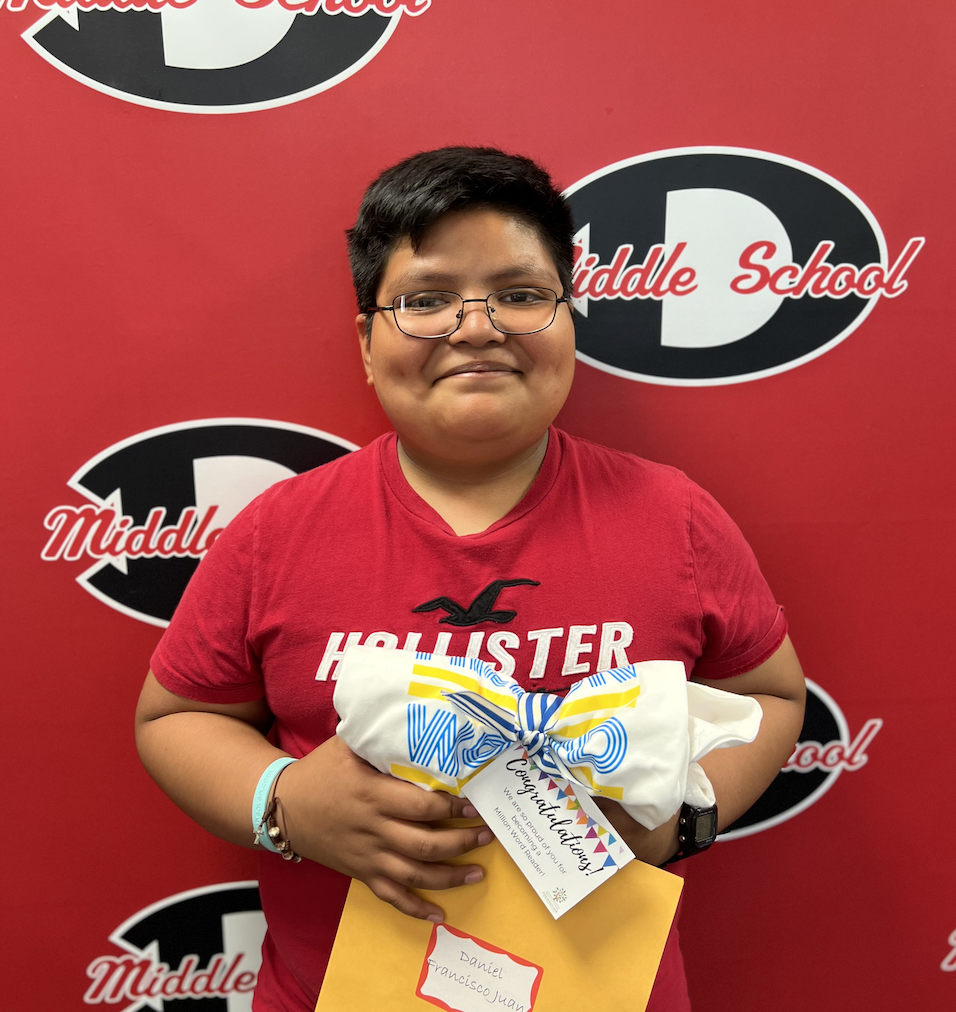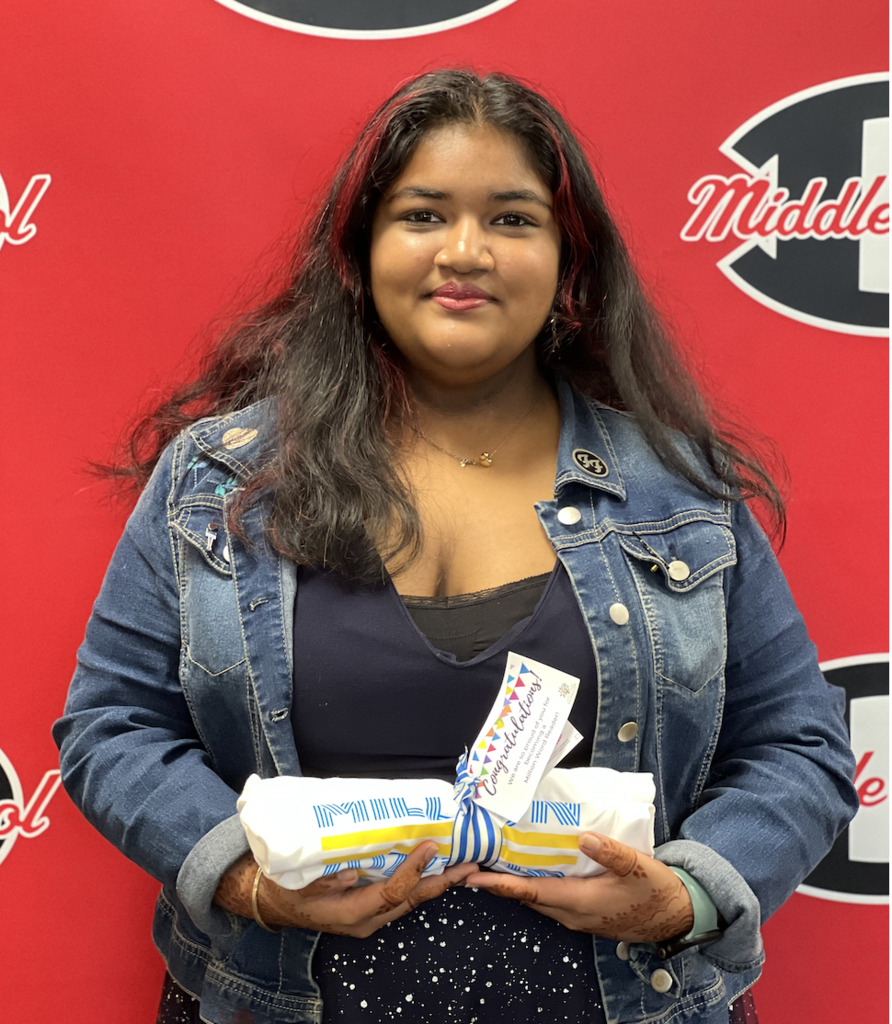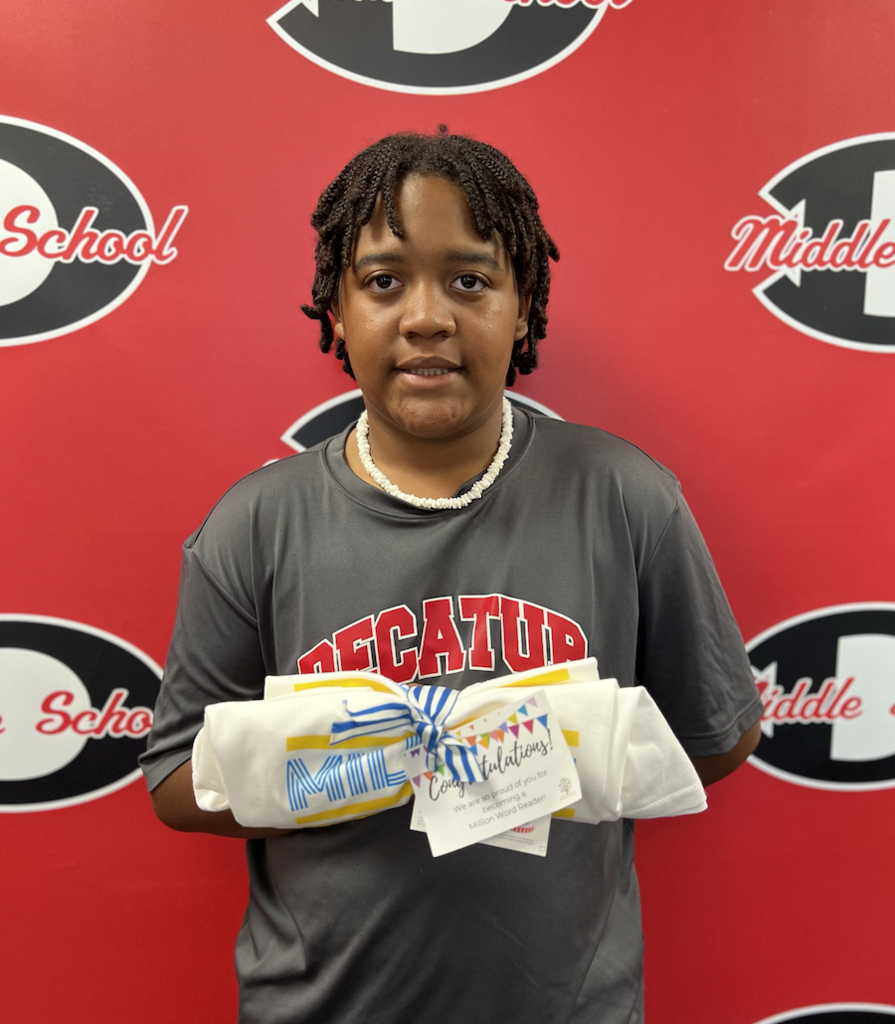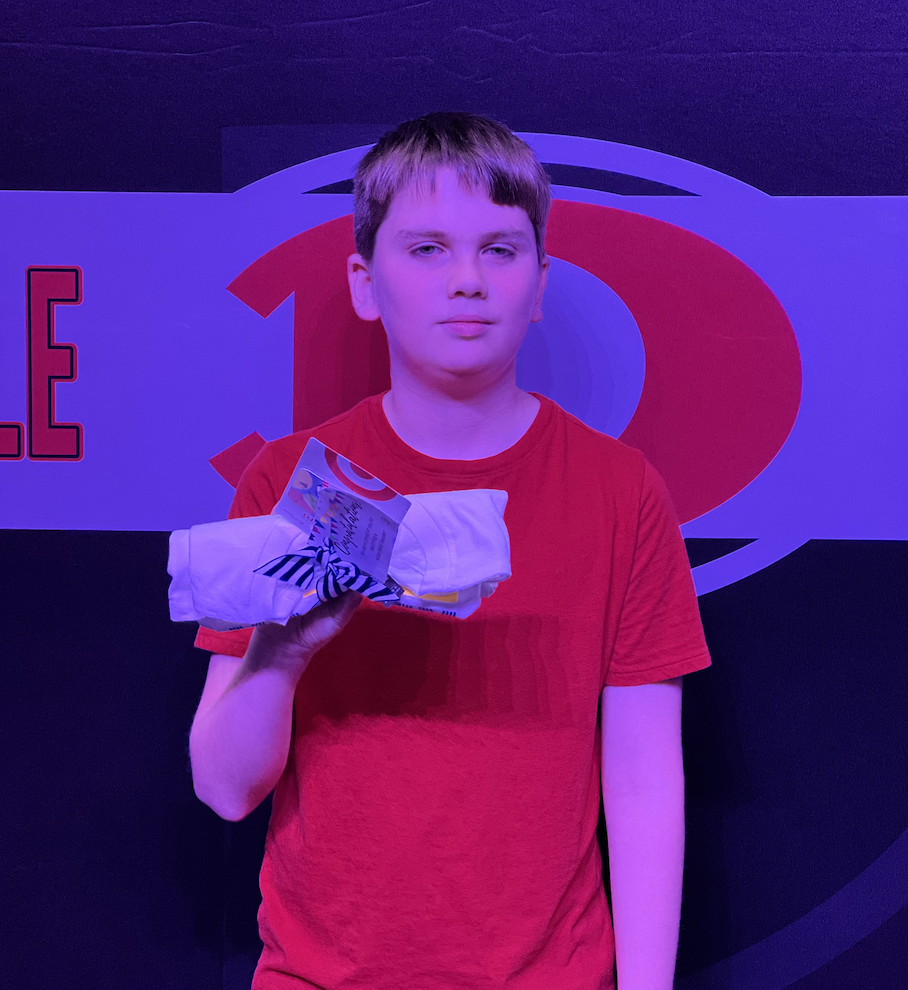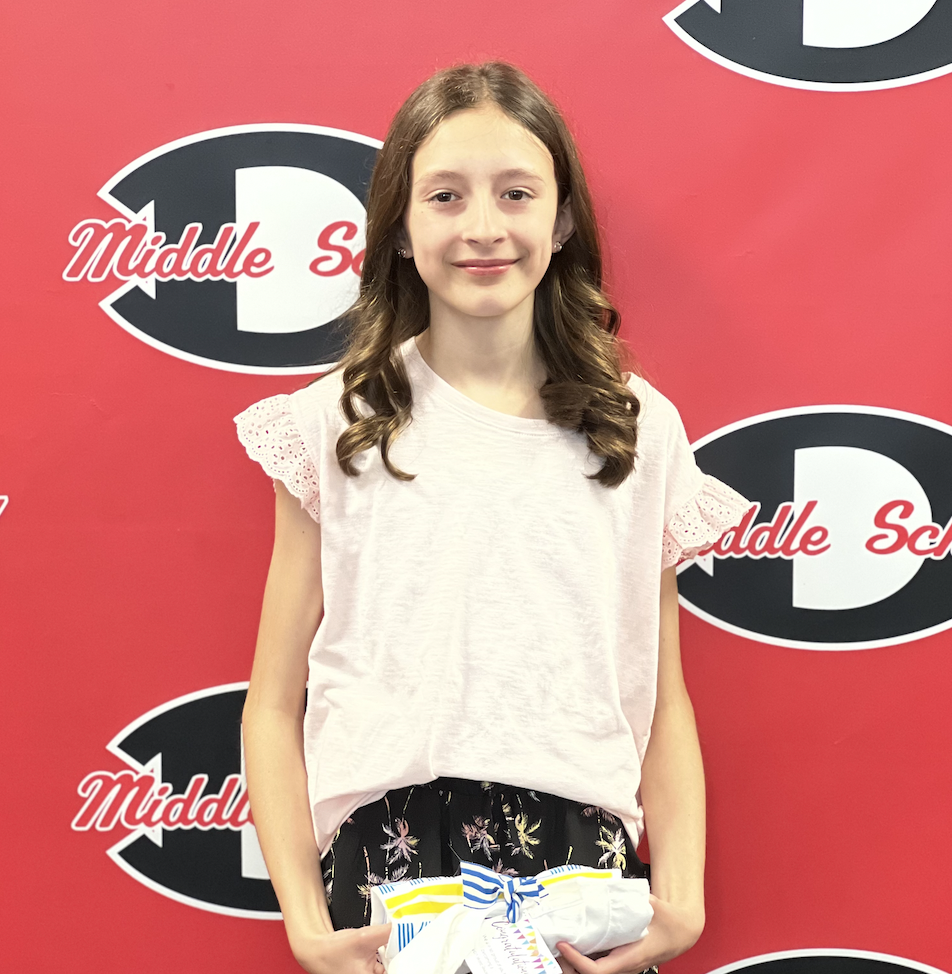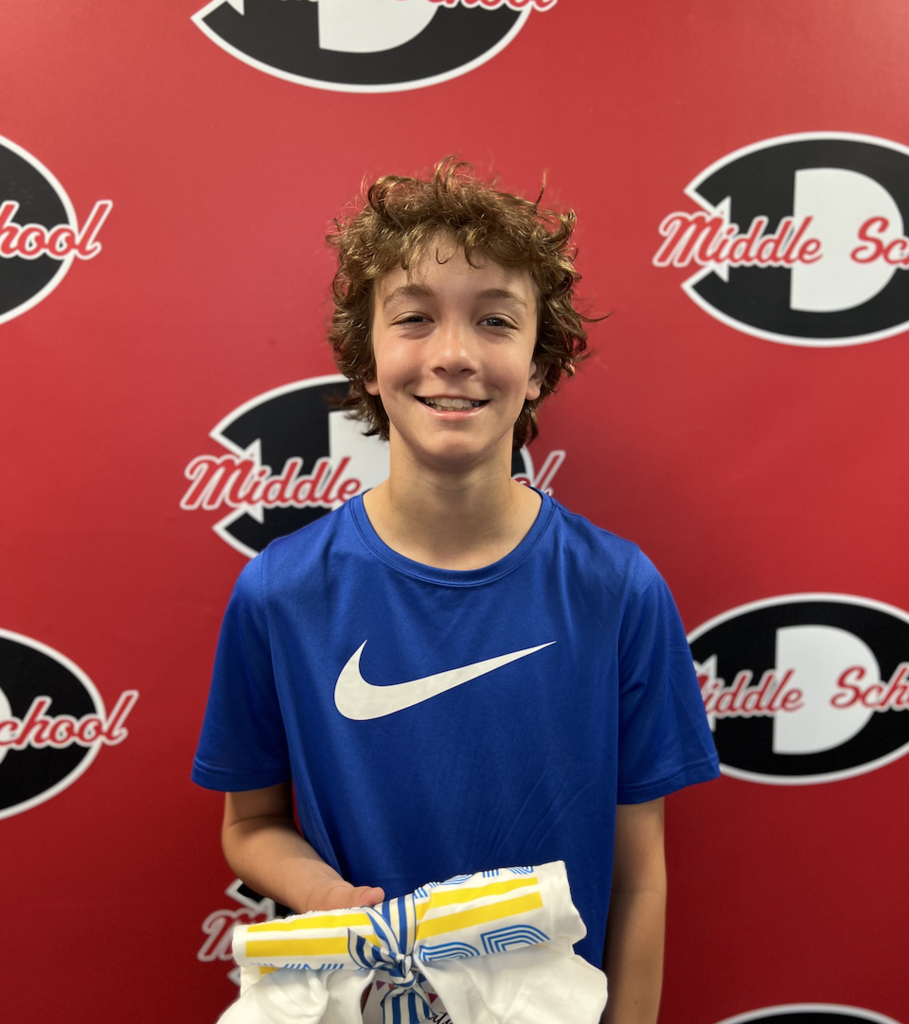 7th Grade awards day was a memorable event filled with excitement and recognition! Congratulations to all award winners today!


Congratulations on your 6th grade Awards Day! It's a special occasion to celebrate your accomplishments and hard work.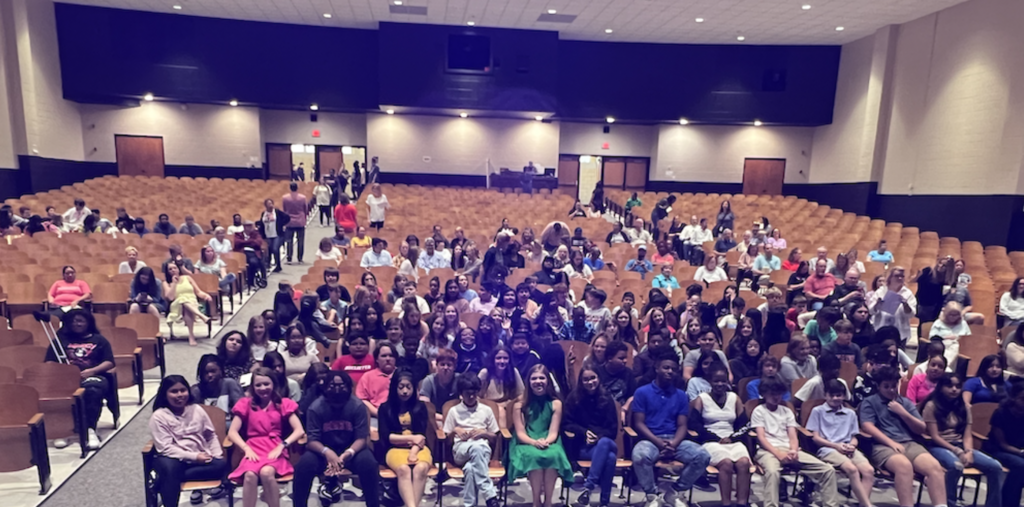 Congratulations to our 6th graders that made the AR Celebration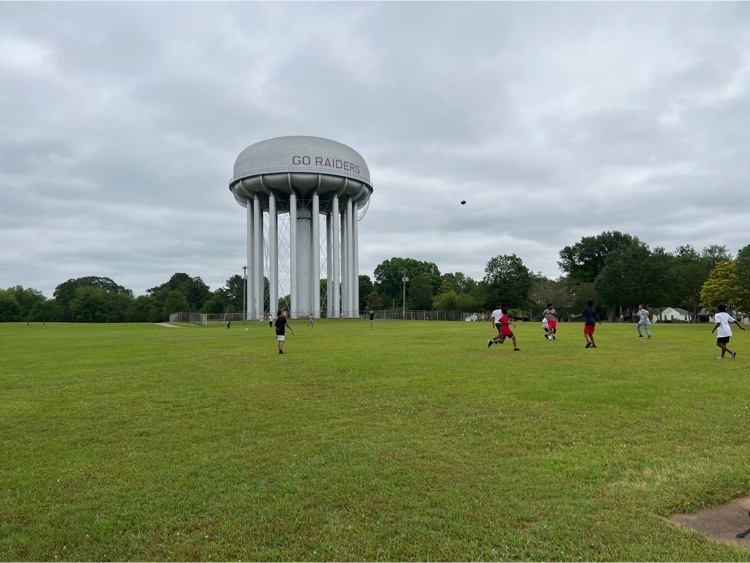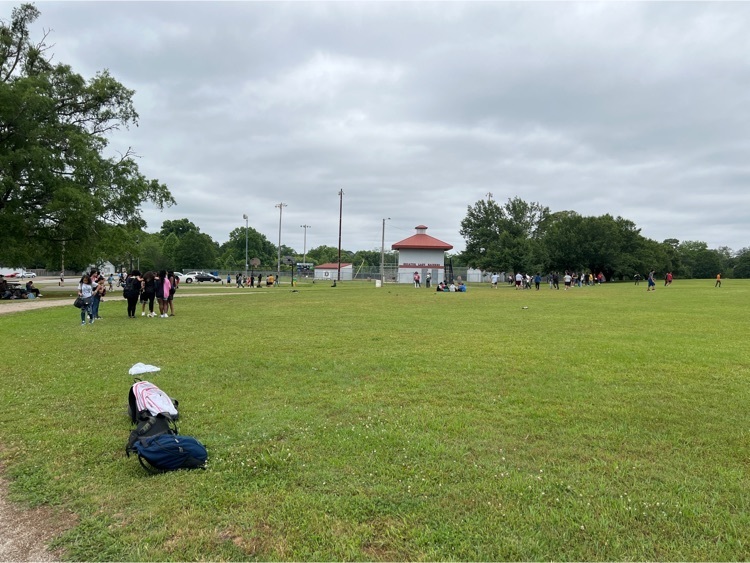 Gonzalez Delights spoiled our teachers with an end of the year cake! Thank you so much, it was beautiful and delicious!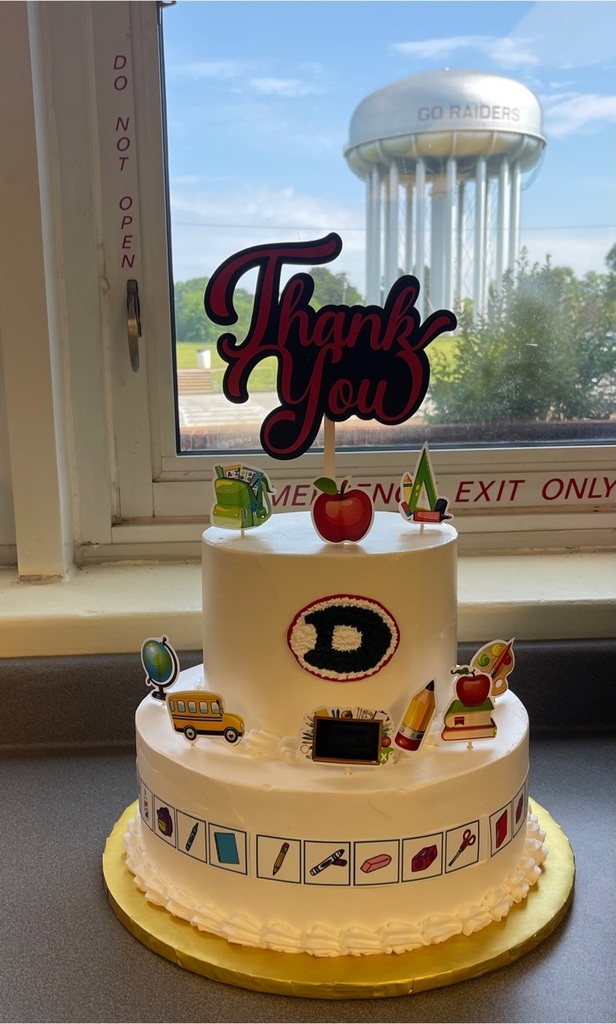 Selfies with a teacher (continued). The students loved asking the teachers to take pictures with them today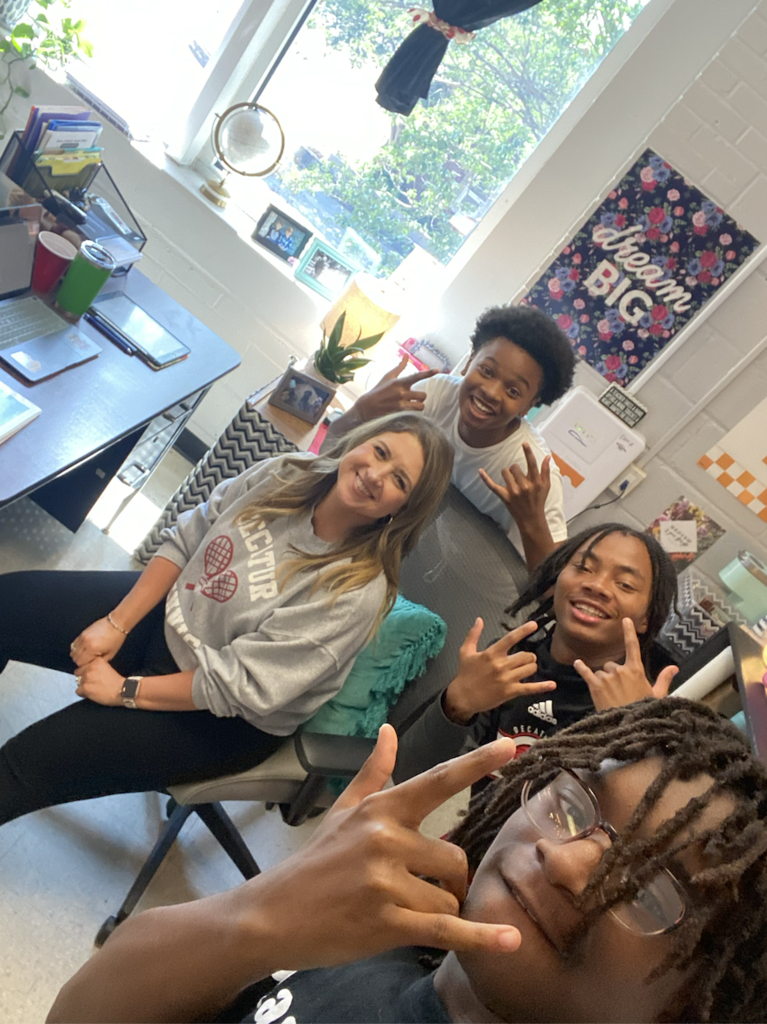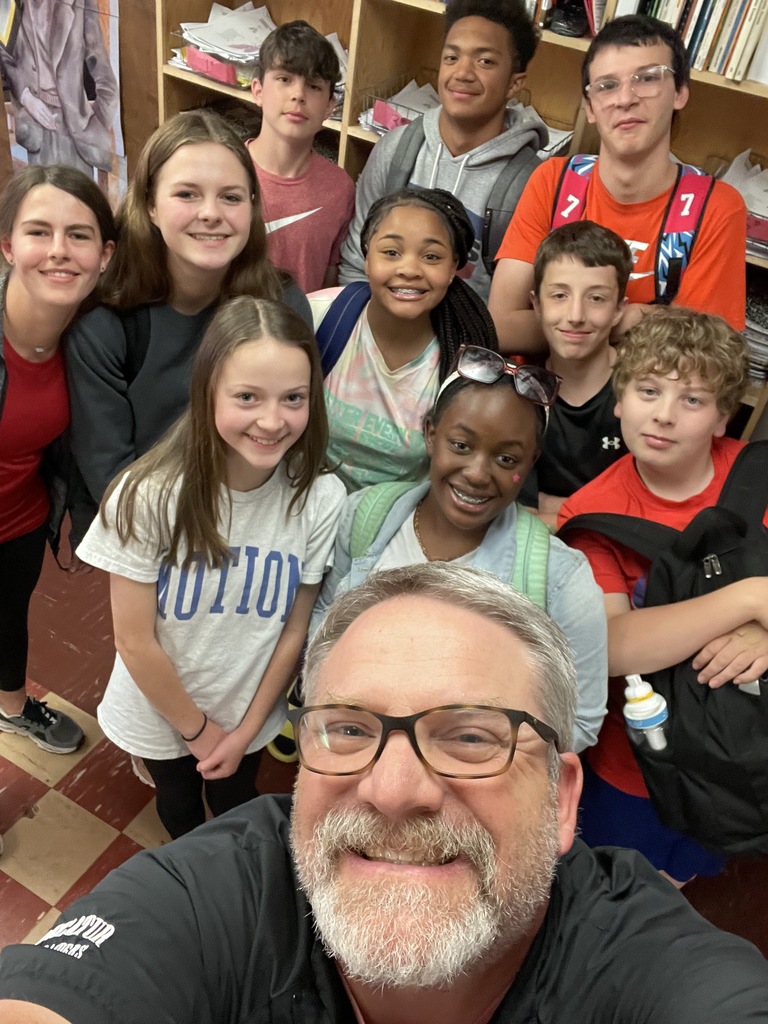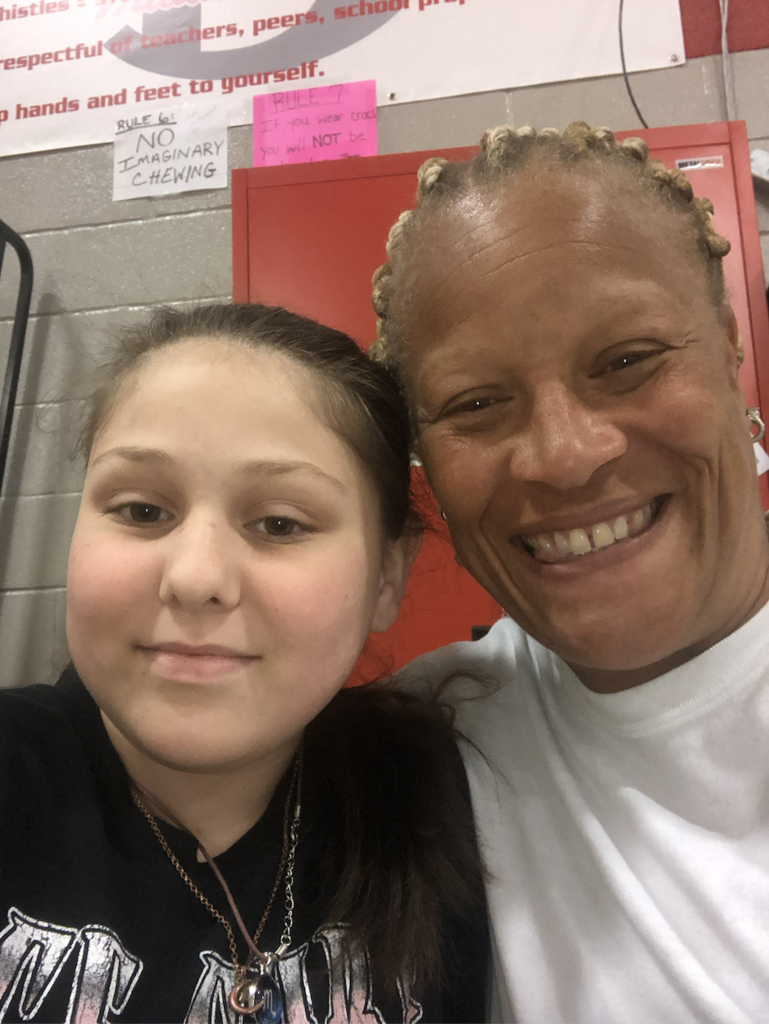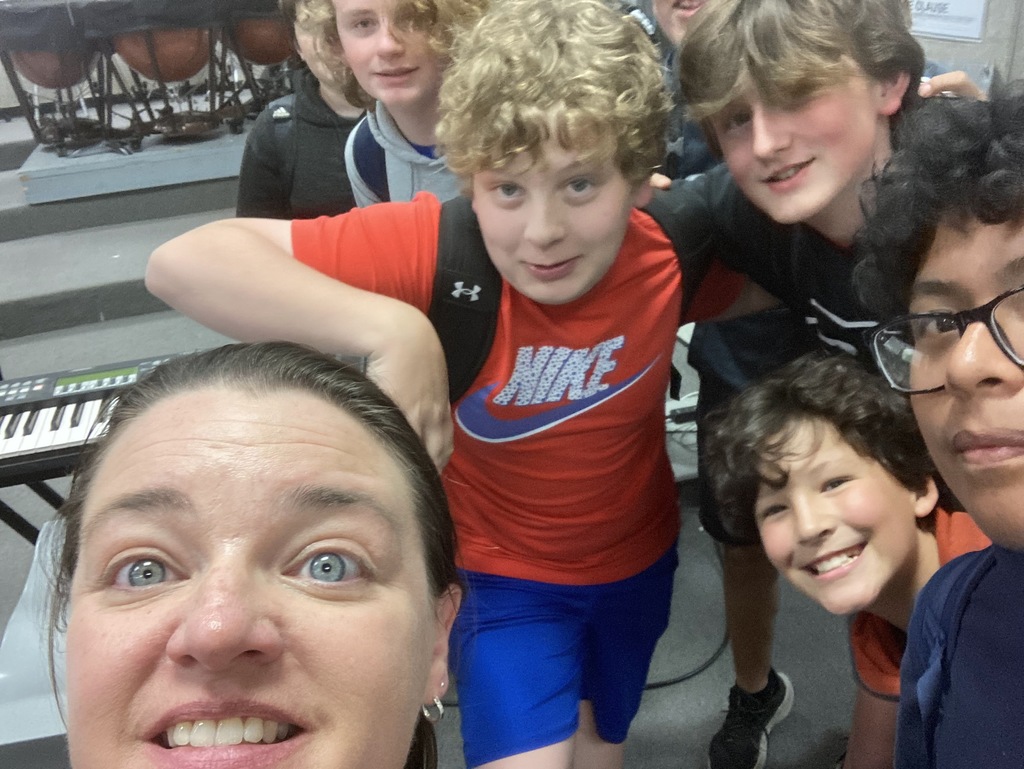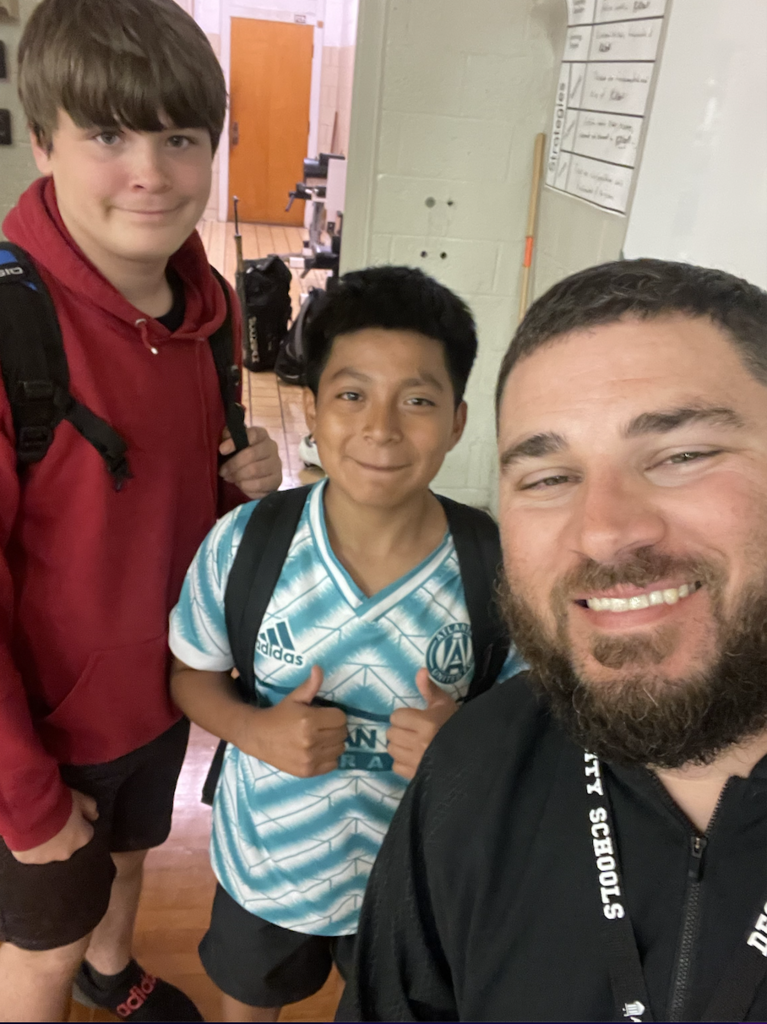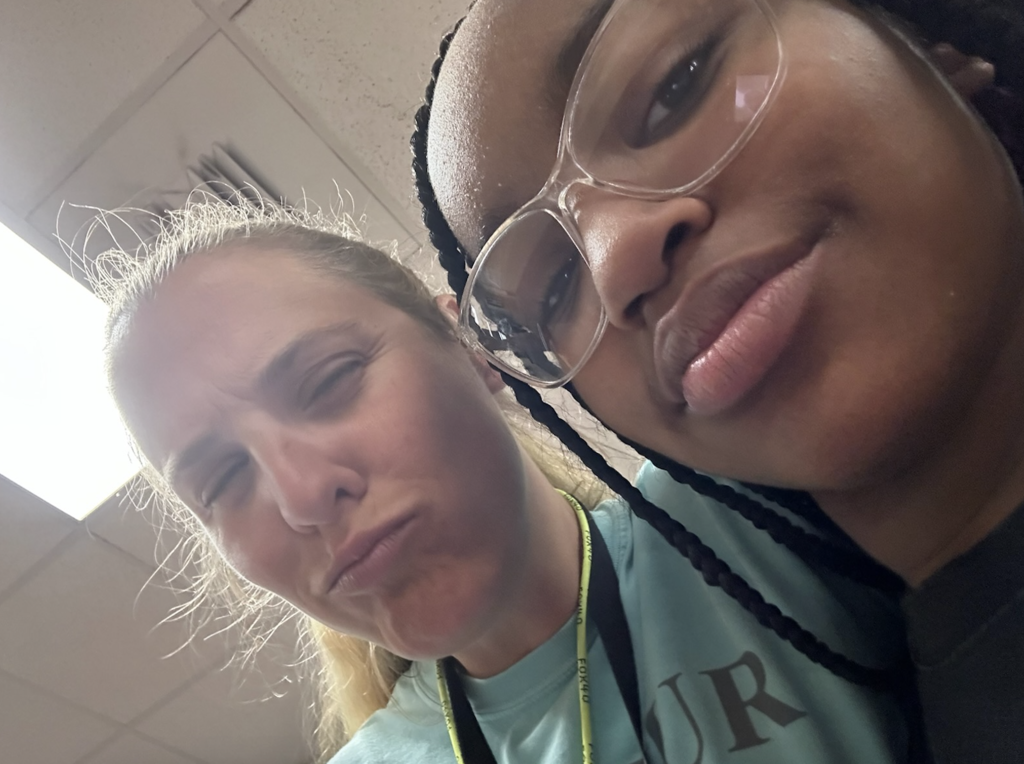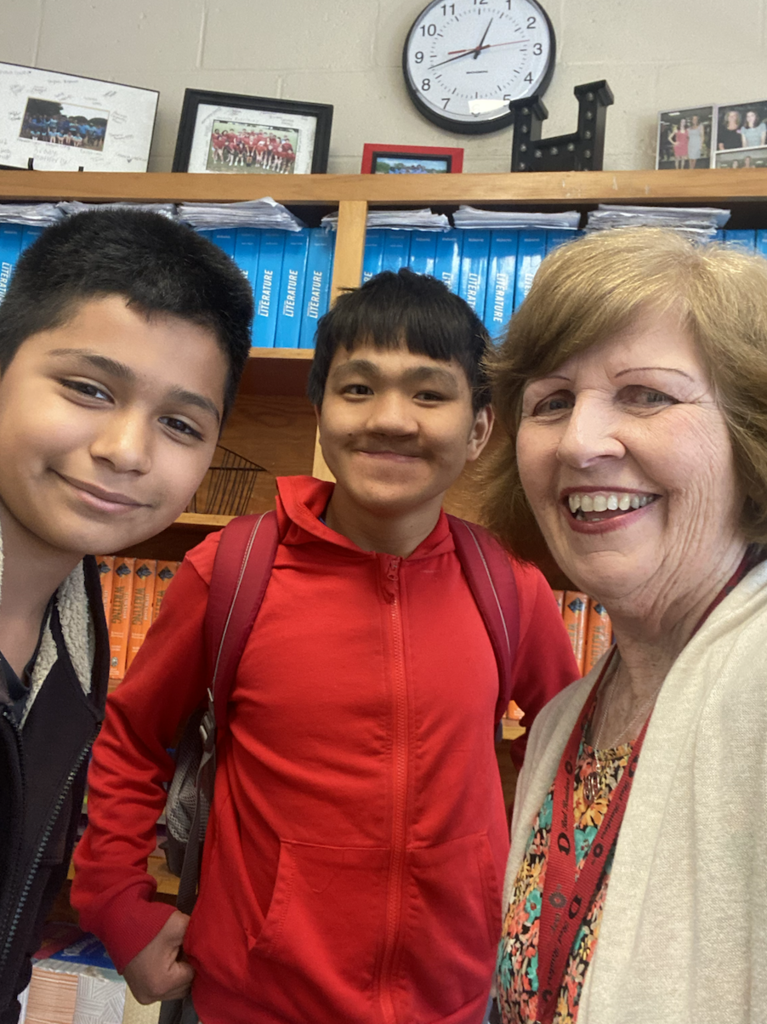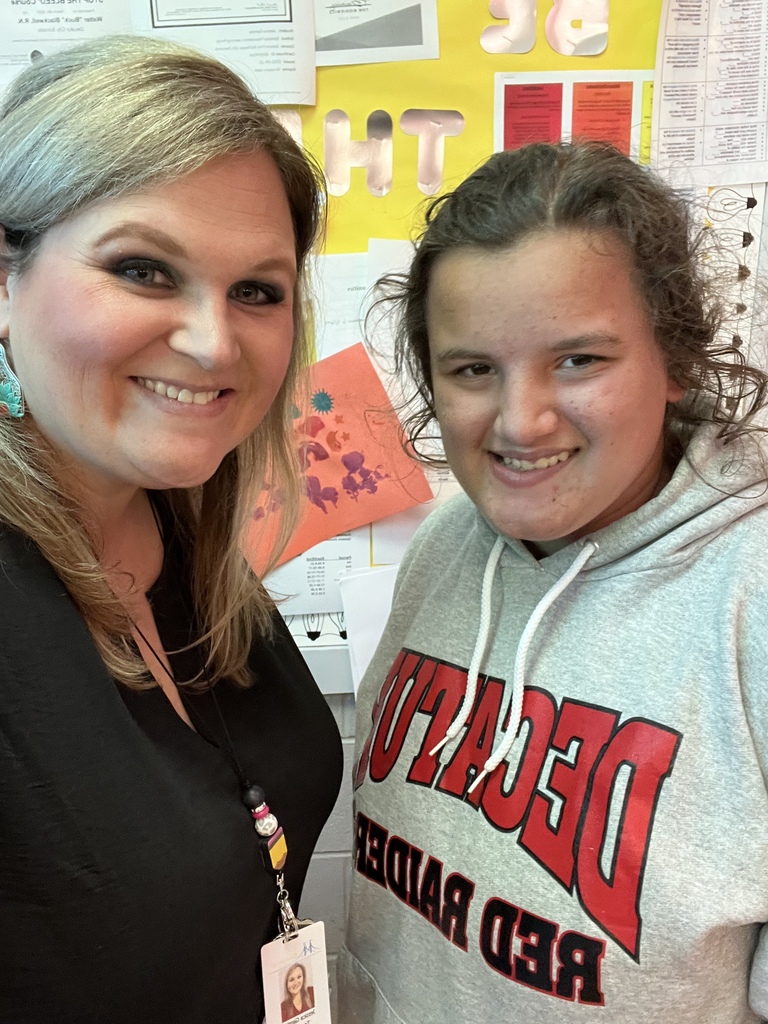 Teacher appreciation week is in full swing at DMS! Thank you to our hospitality coordinator Ashley Stricklin for organizing so many events (not just this week- but this whole year). Take a selfie with a teacher day was a huge hit among students and faculty! We really appreciate the hard work all of our teachers put forth, and we love the students asked so many of us to take pictures with them.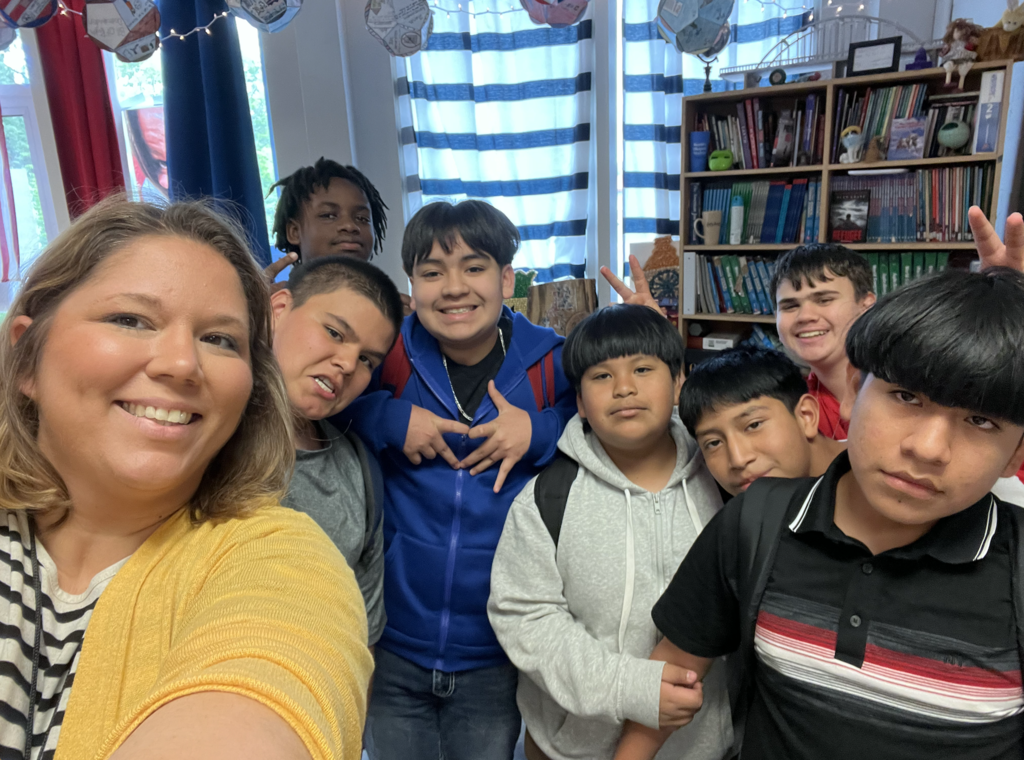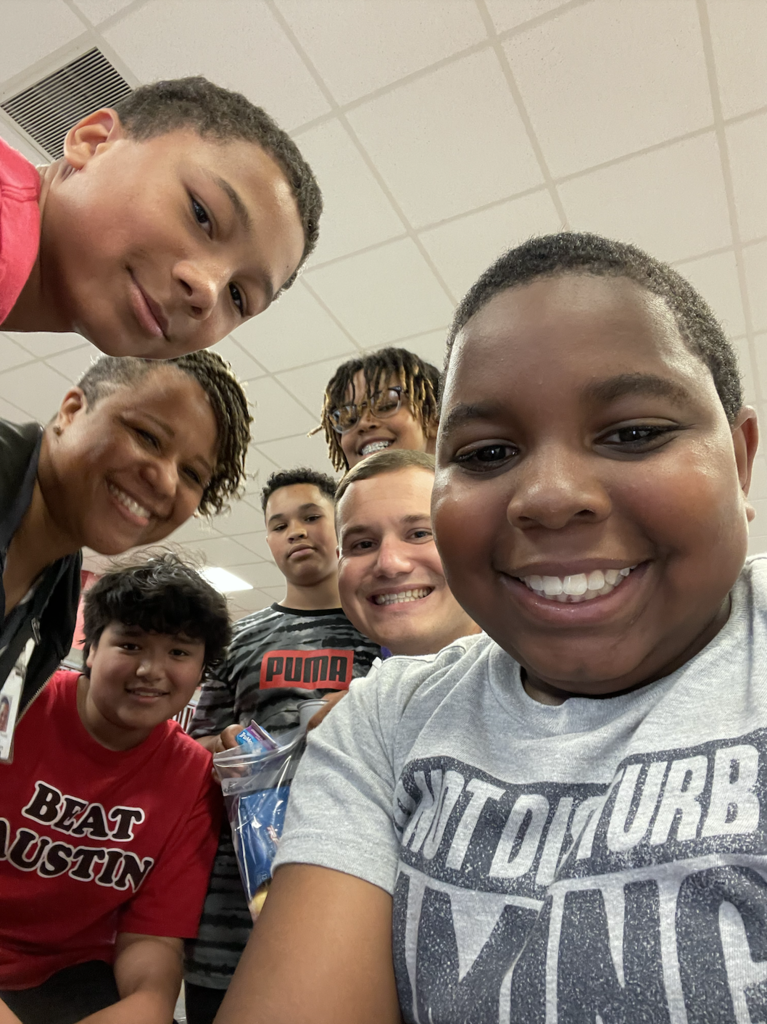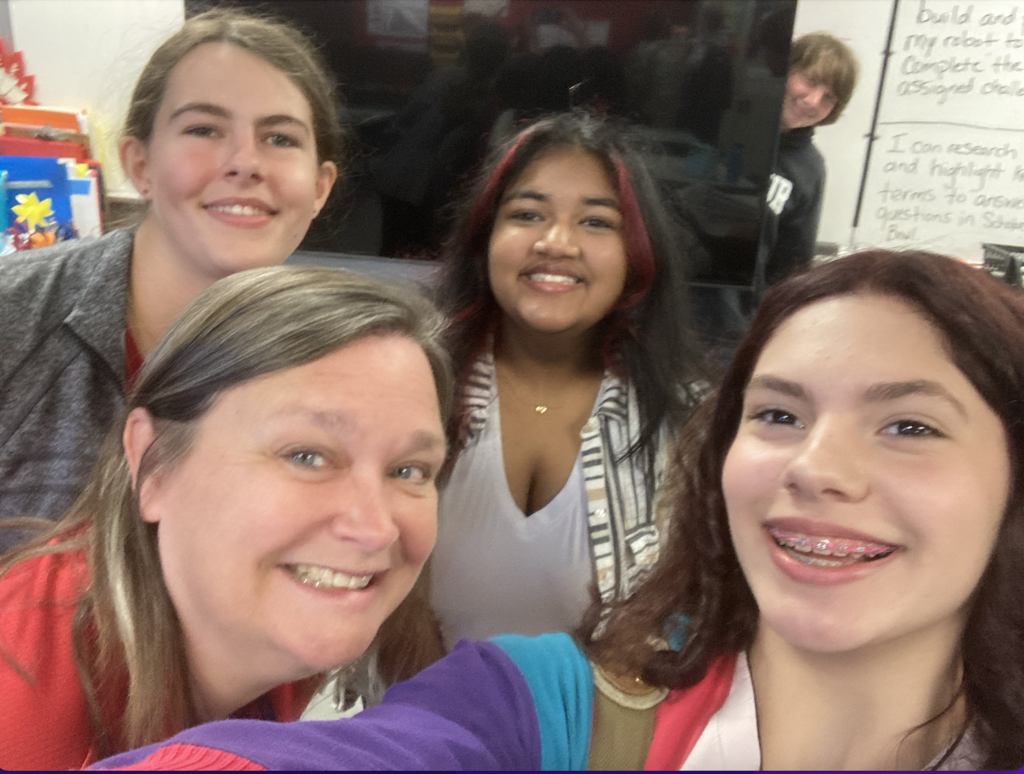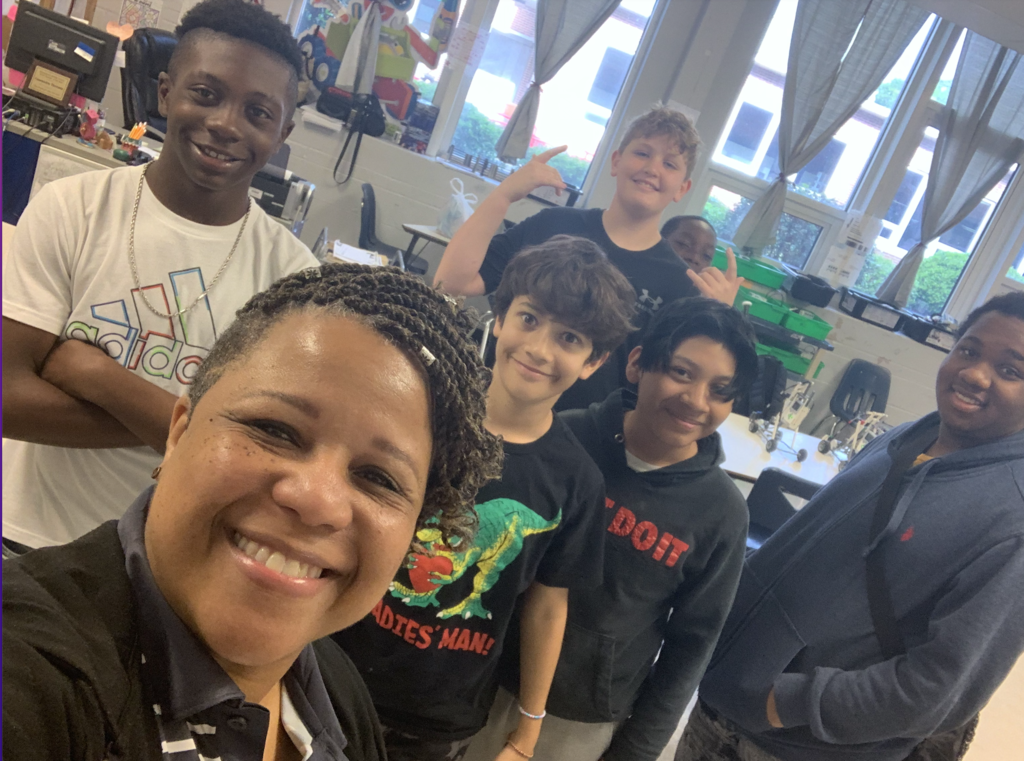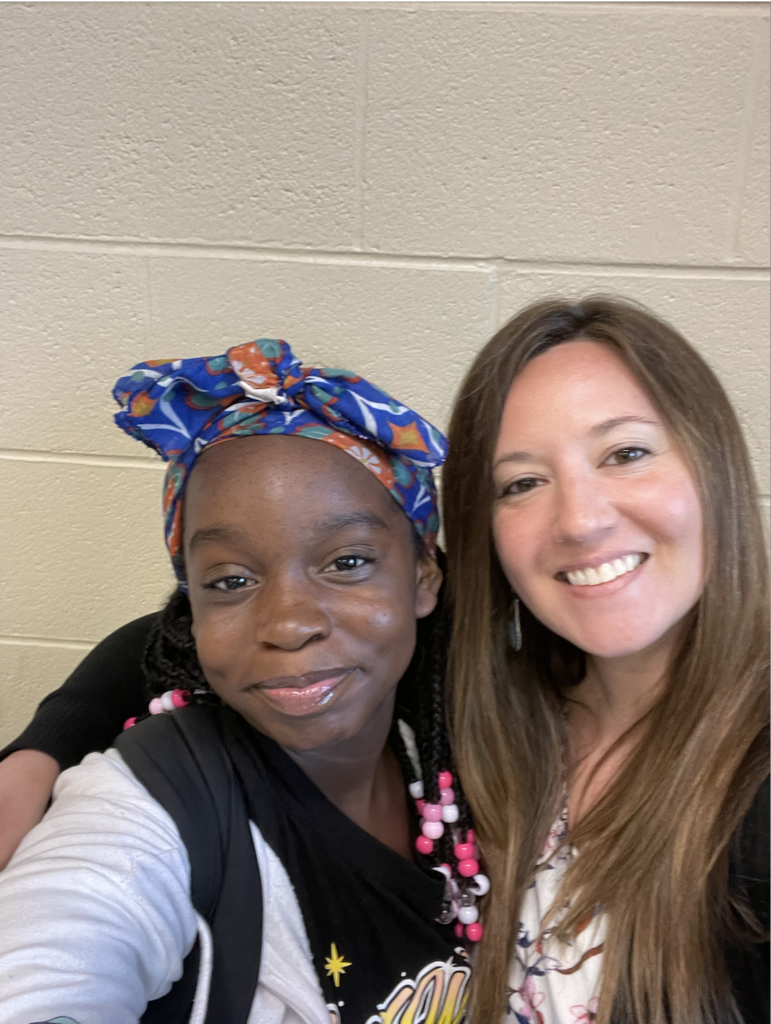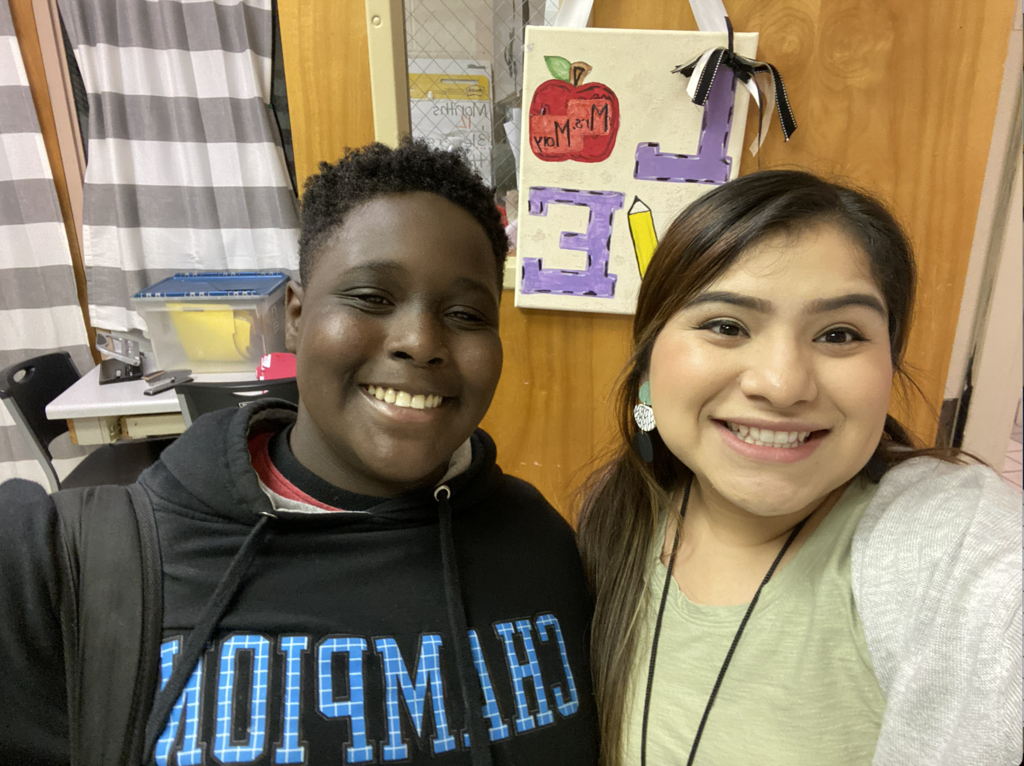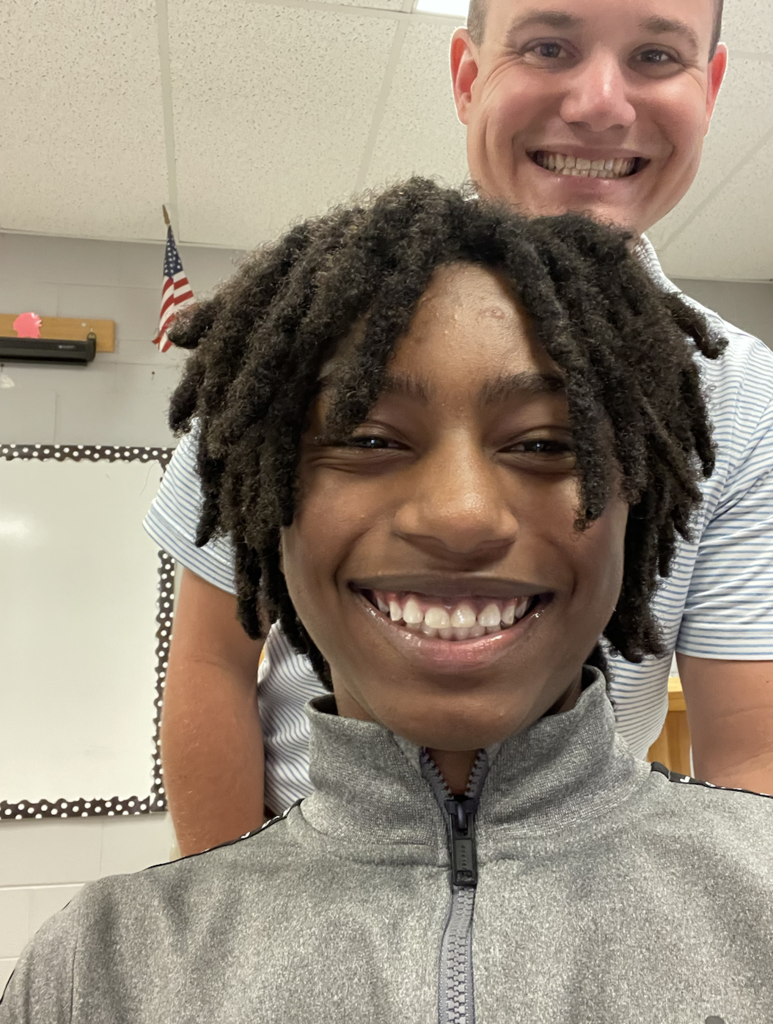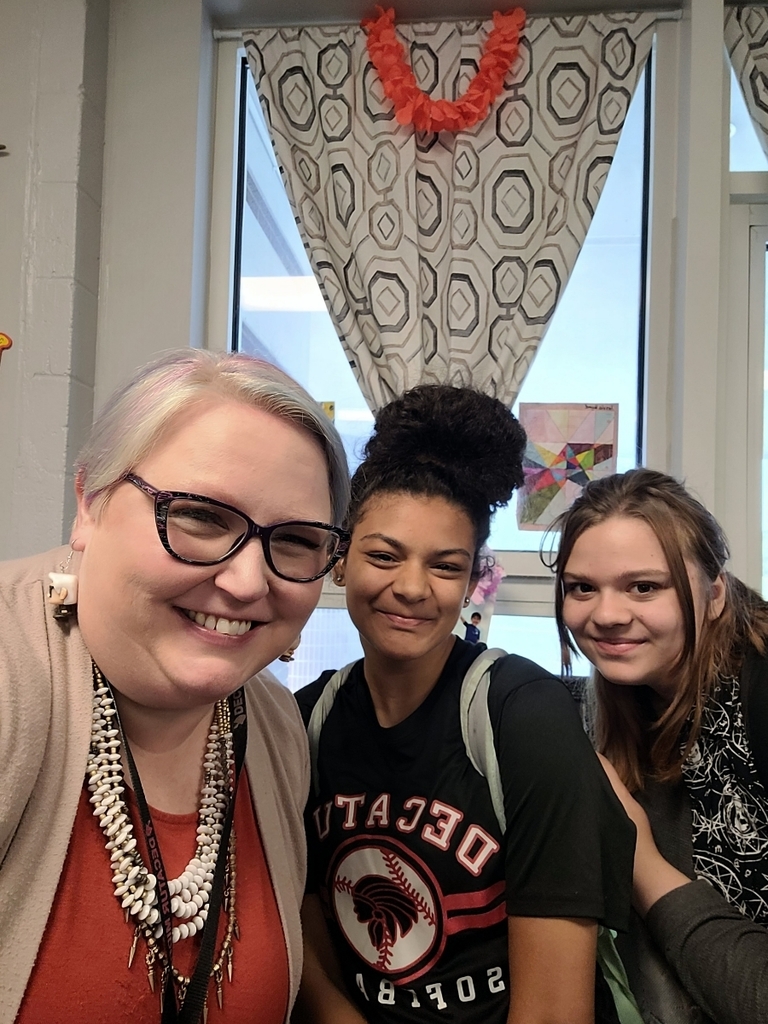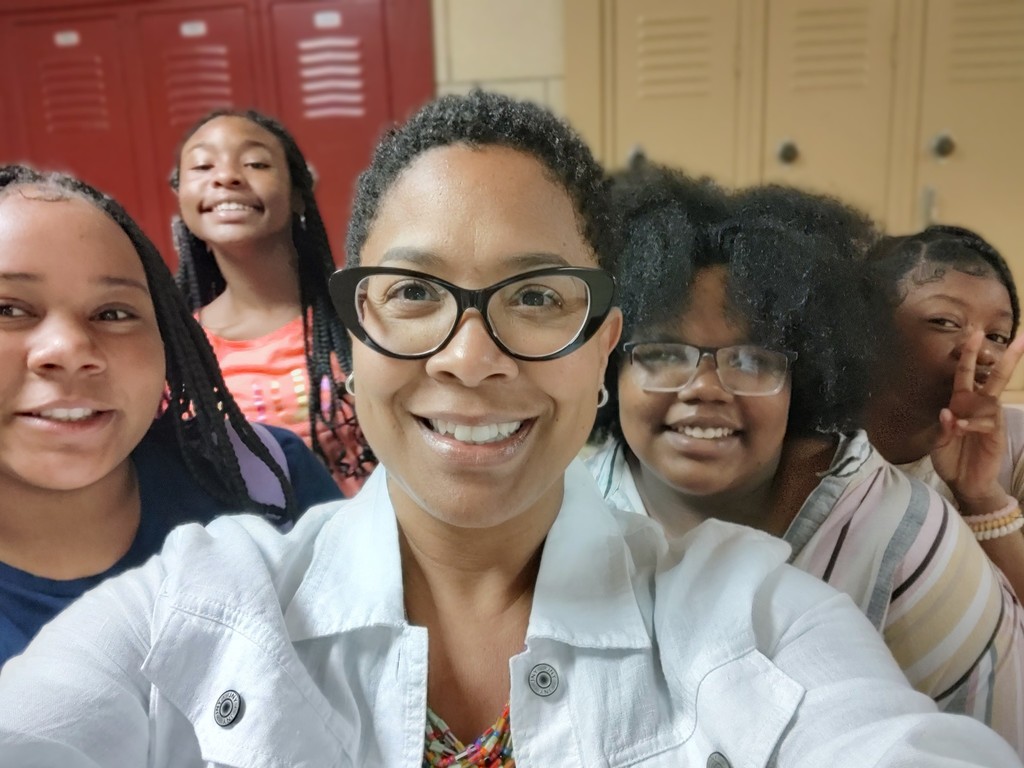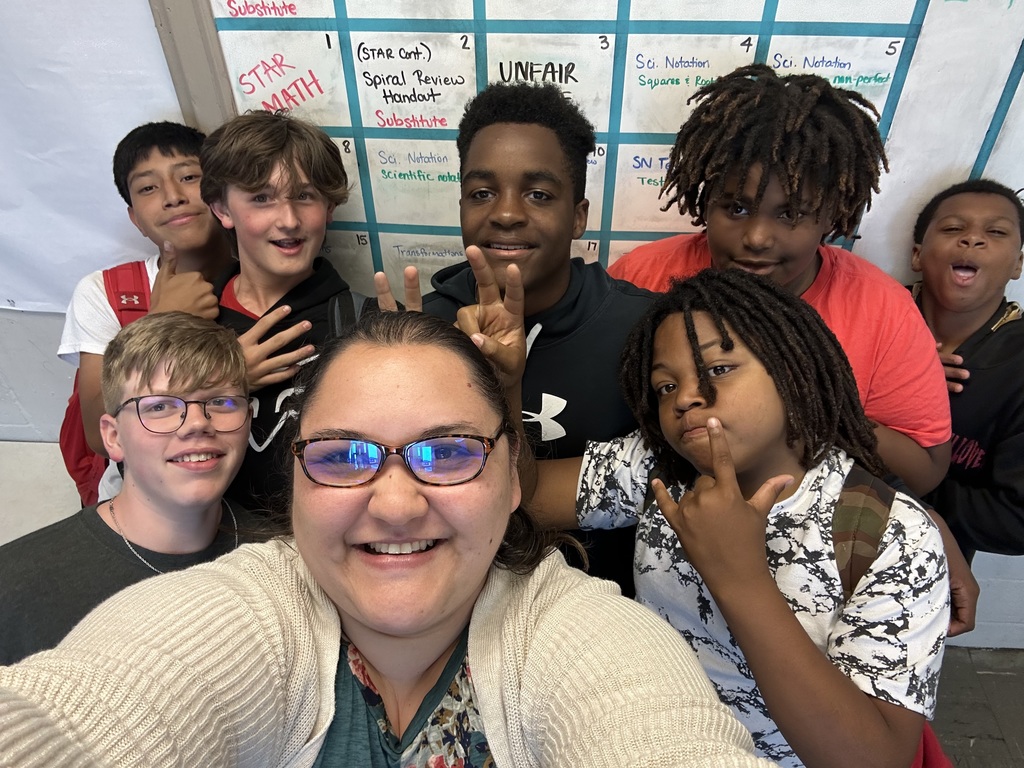 DMS choir led by Mr. Crawford had an amazing concert performance at Southside baptist tonight! Way to go Raiders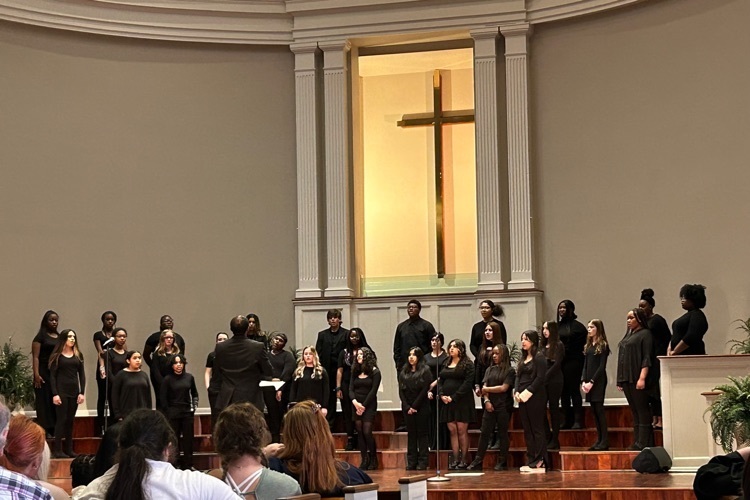 Congratulations to ACTE Tech Fair State Winners. These students competed on a Regional Level in different tech fair categories and moved to the State level this month. Here are DMS Winners: Audio Production (Individual): Jade Bloomfield 1st Place Individual Division Animation (Individual) : Landen Wilson 2nd Place Animation (Group): Sebastian Efird & Jowell Hernandez 2nd Place Digital Game (Individual): Ian Newton 1st Place Landon Edwards 2nd Place Digital Game (Group): Jacob Marshall & Leo Willis 3rd Place Graphic Design (Individual): Lindsey Hall 1st Place Multi-Dimensional Modeling (Group): Grey Christopher & Chris Desormeaux 1st Place Brayden Williams and Takoda Brownin 2nd Place Productivity Design (Individual): Elijah Prater 2nd Place Dominick Hipolito 3rd Place Robotics (Group): John David Calame & Dylan Wagar 1st Place Colton Gillespie & Elijah Prater 2nd Place Video Production (Individual): Britaney Sanchez Flores. 3rd Place Video Production Group: Lou Lou Greene & Jordan Harrylal. 1st place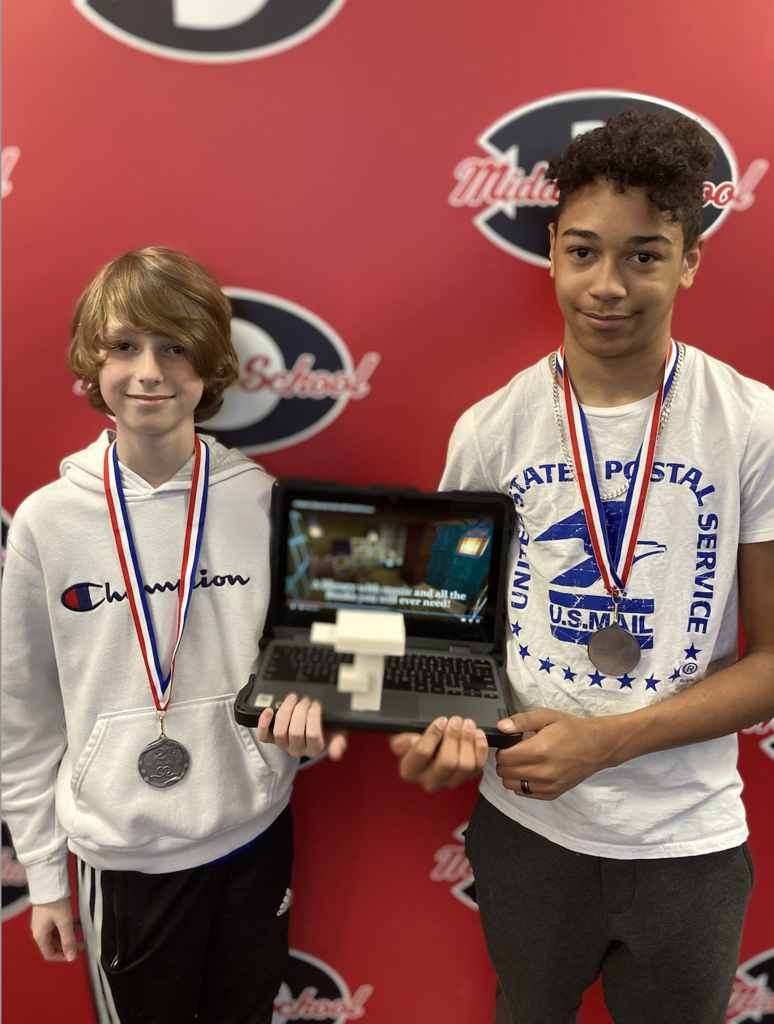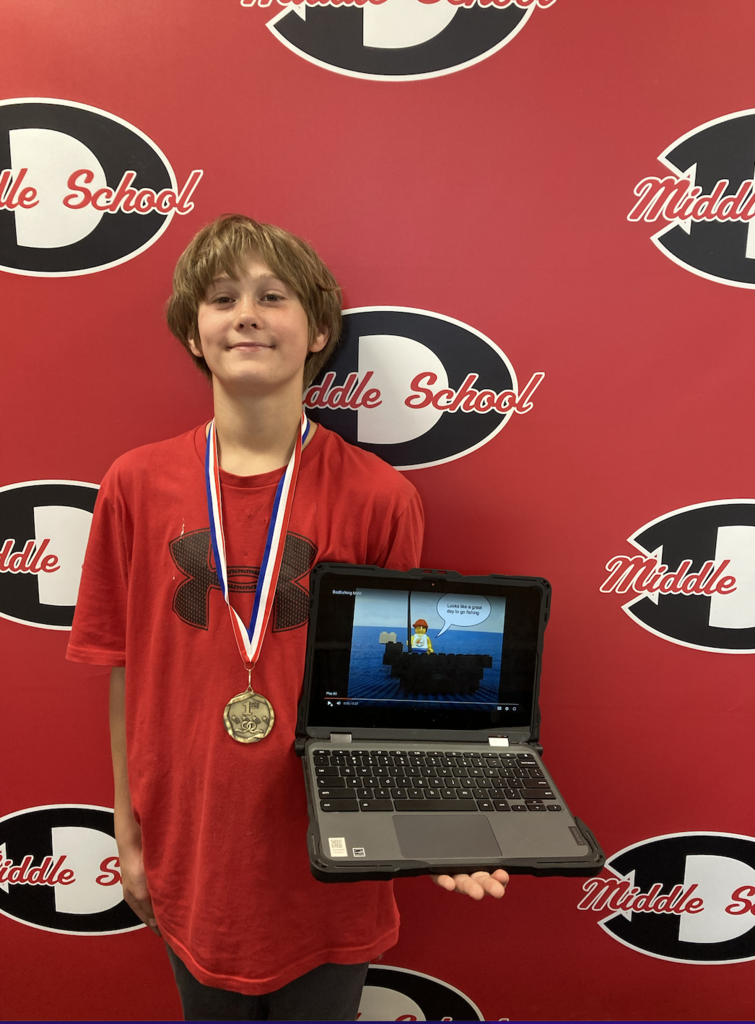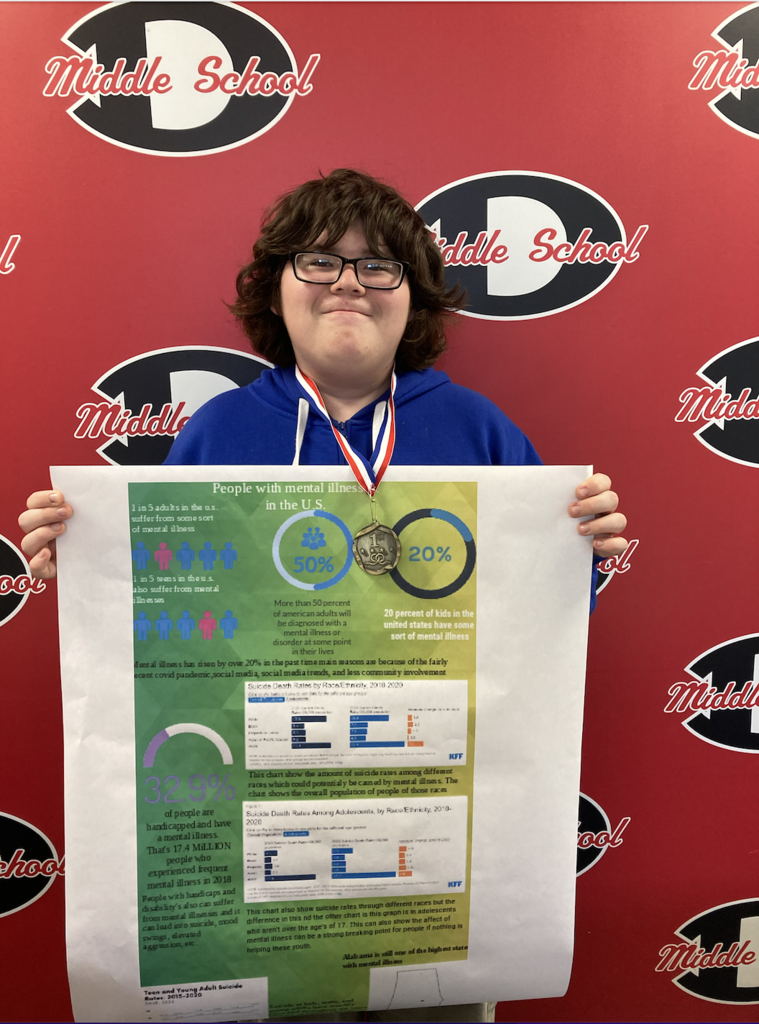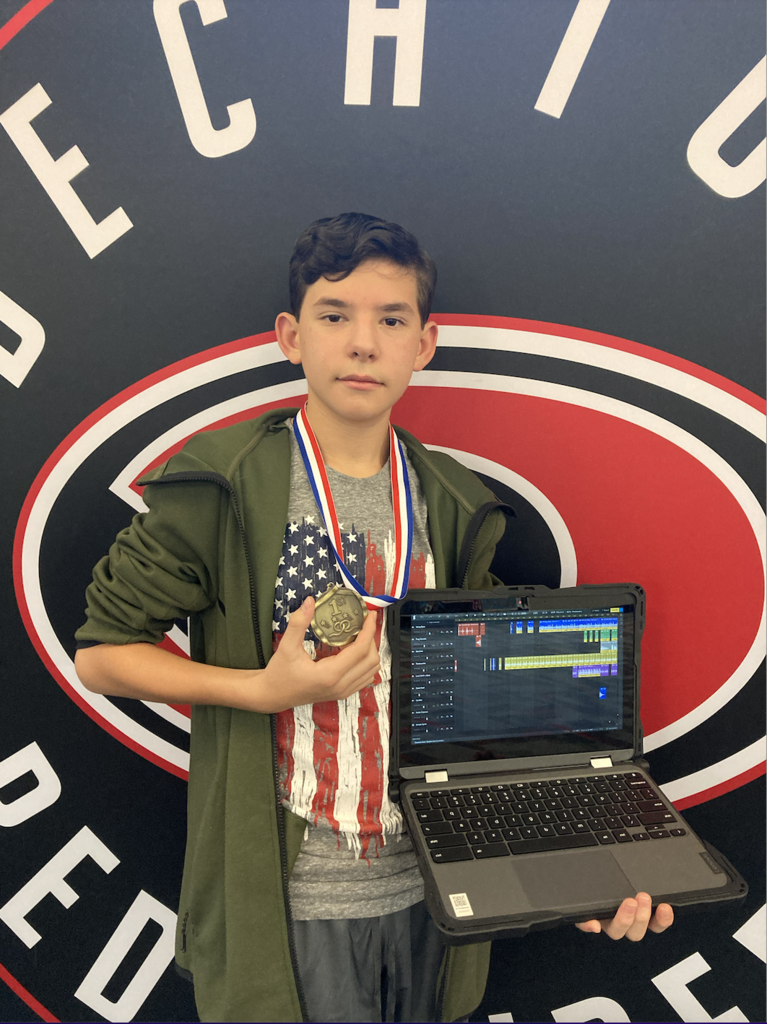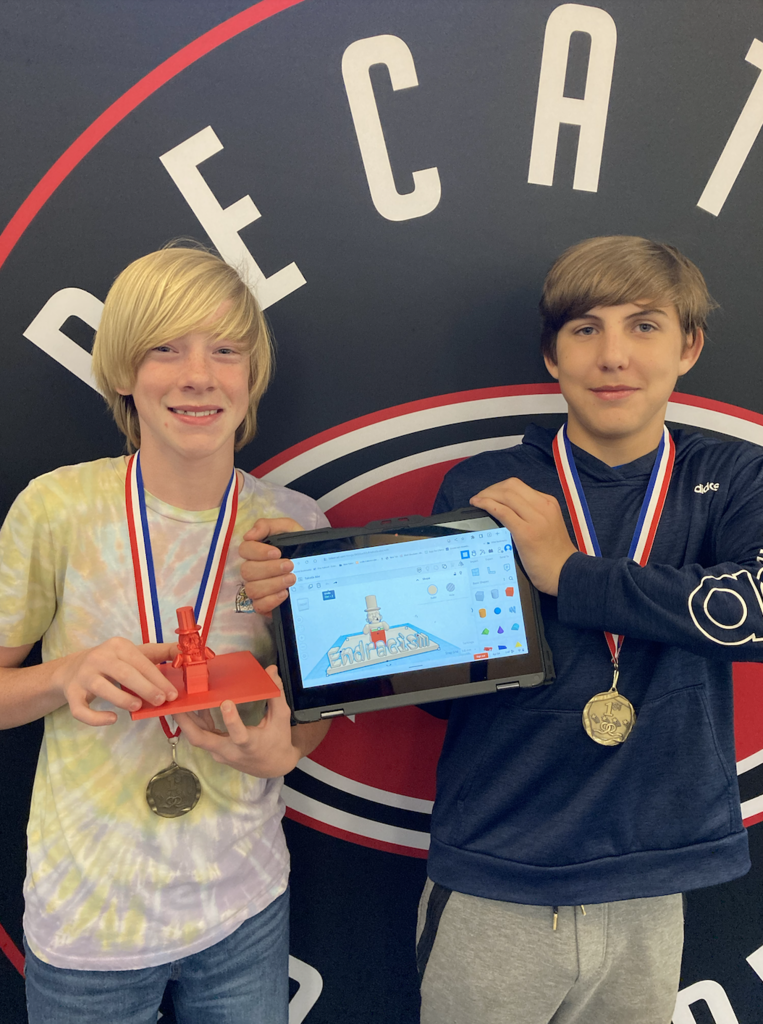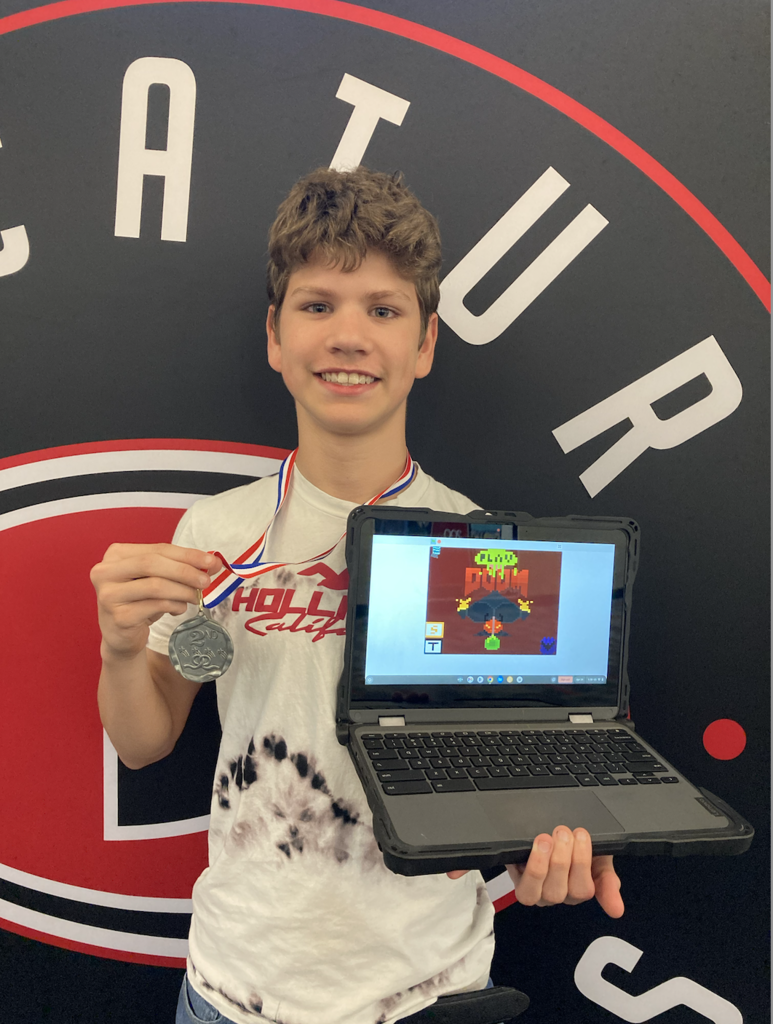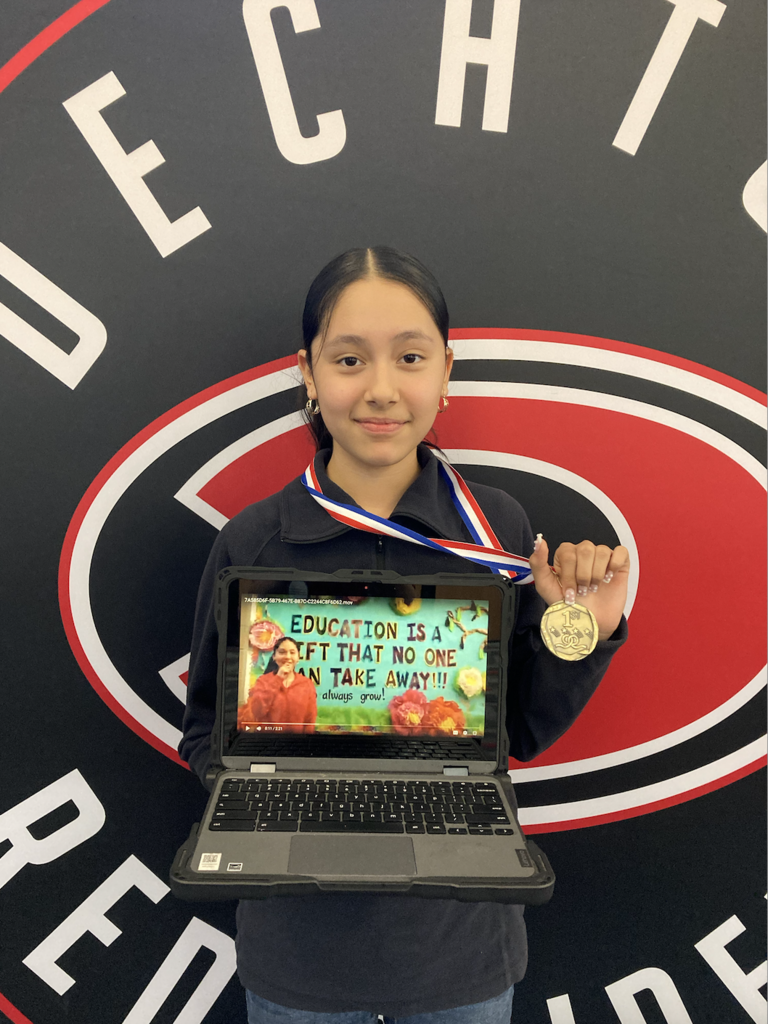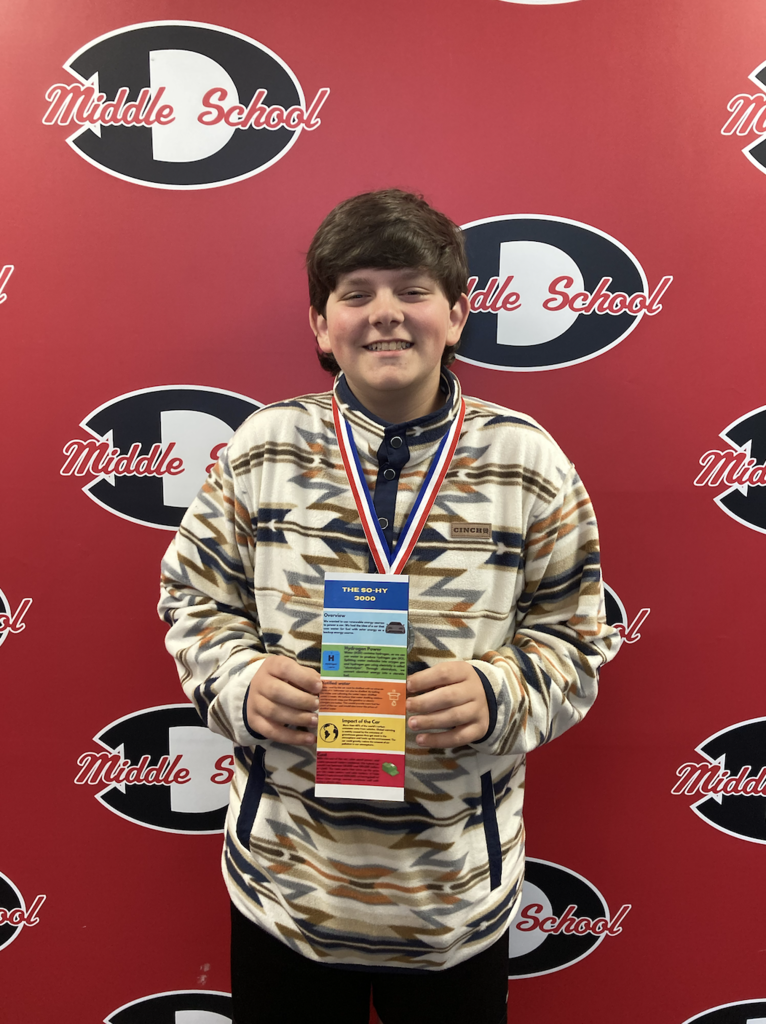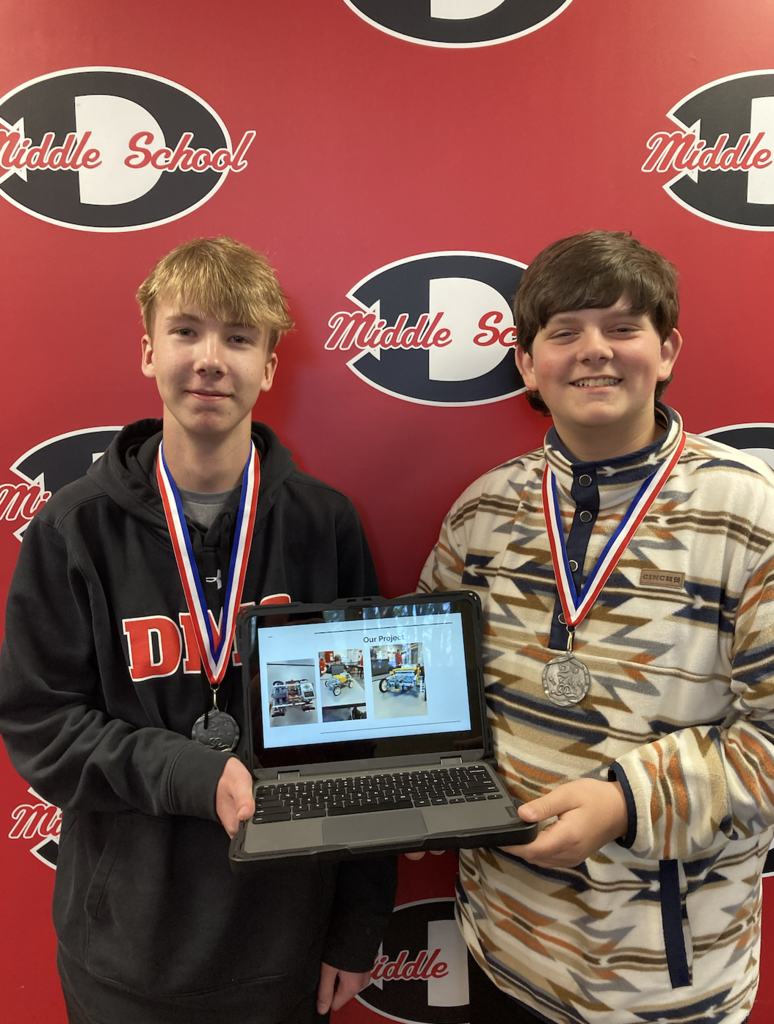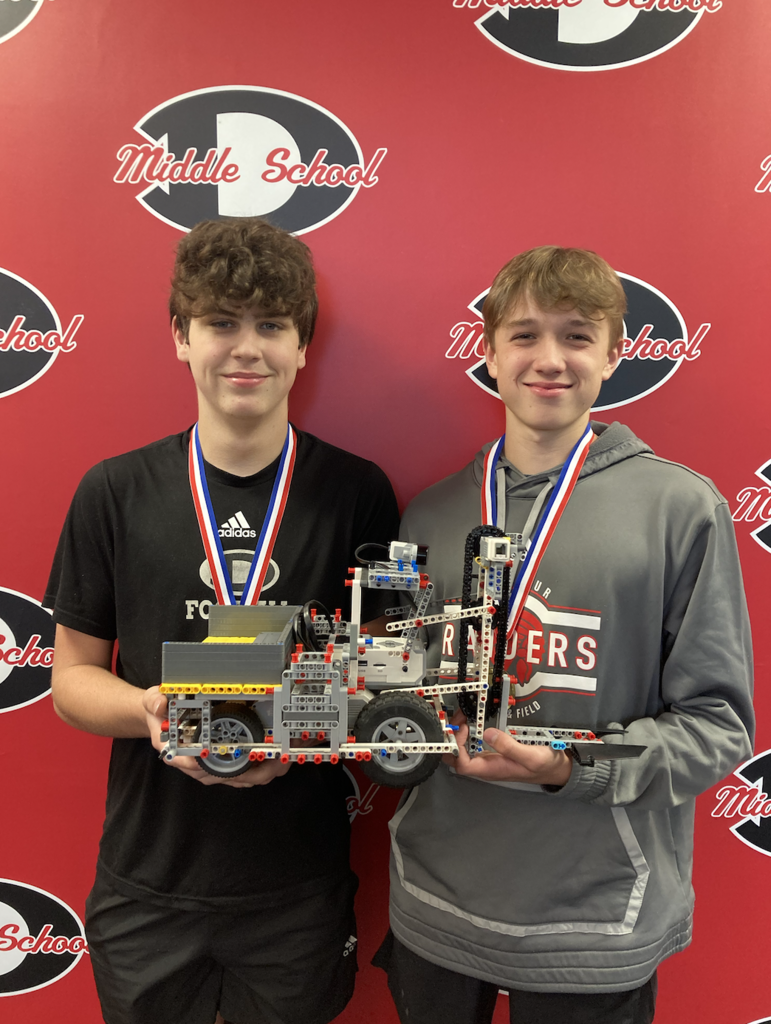 A huge THANK YOU to our PTO for spoiling the teachers this week. Yesterday they provided drinks and snacks in the teachers lounge and today and huge lunch!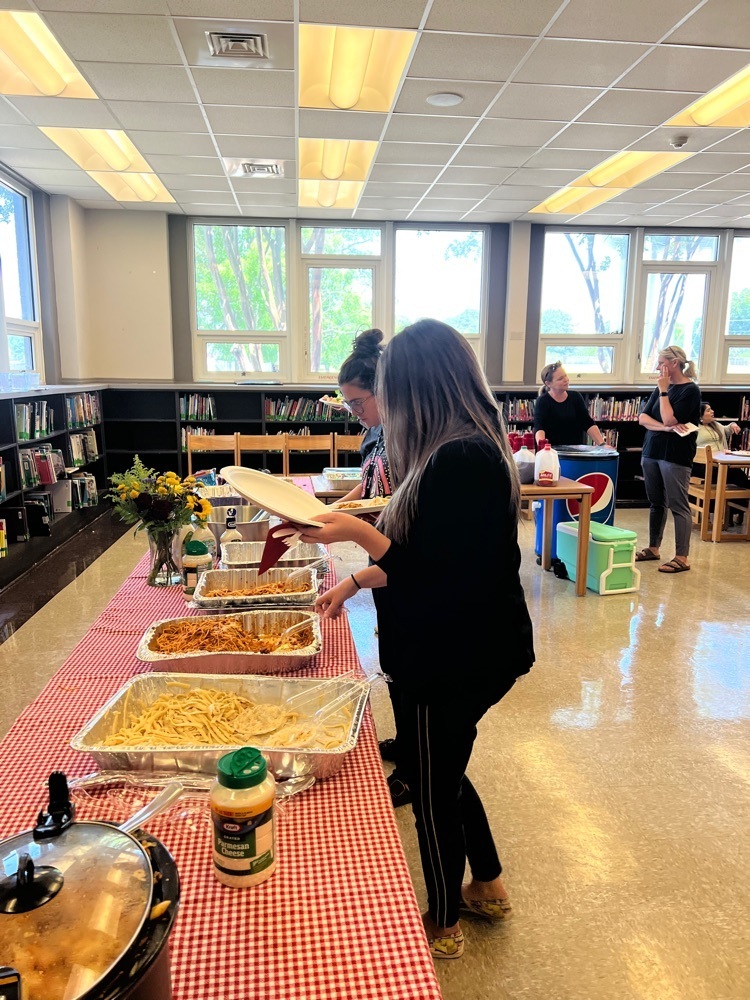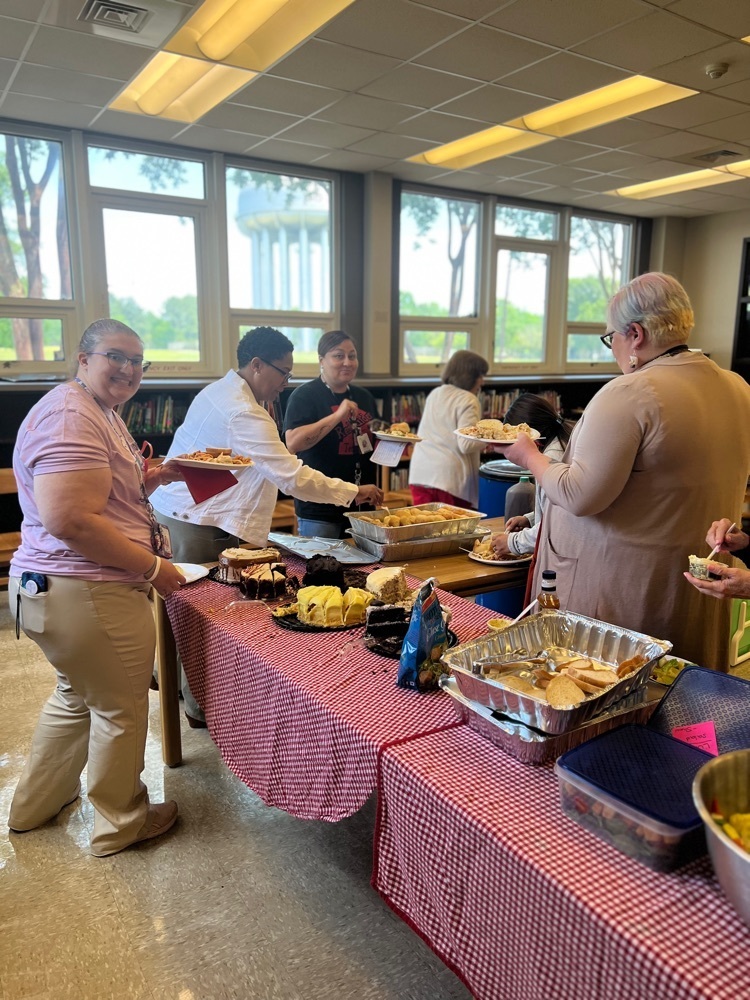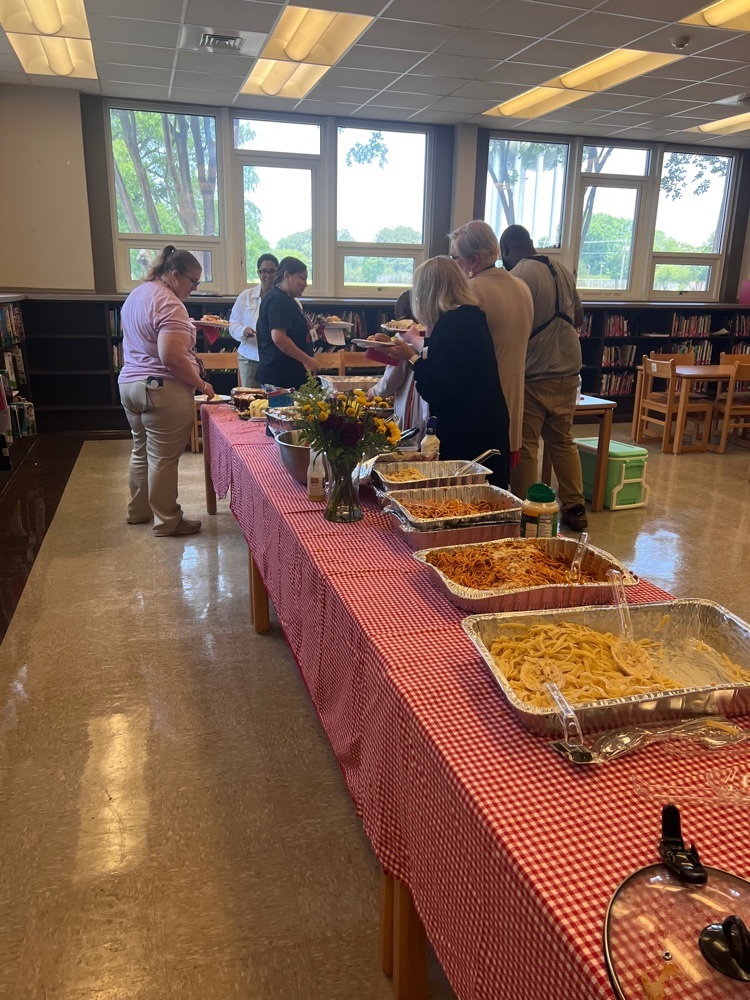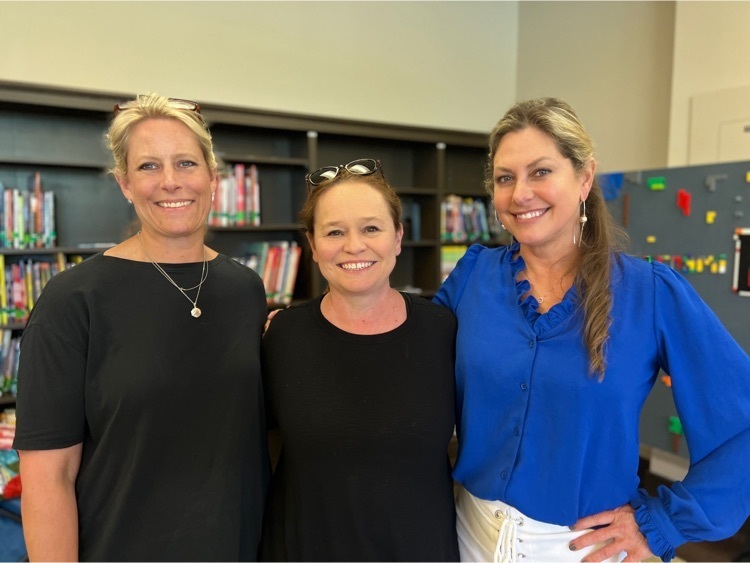 DMS Scrimmage time!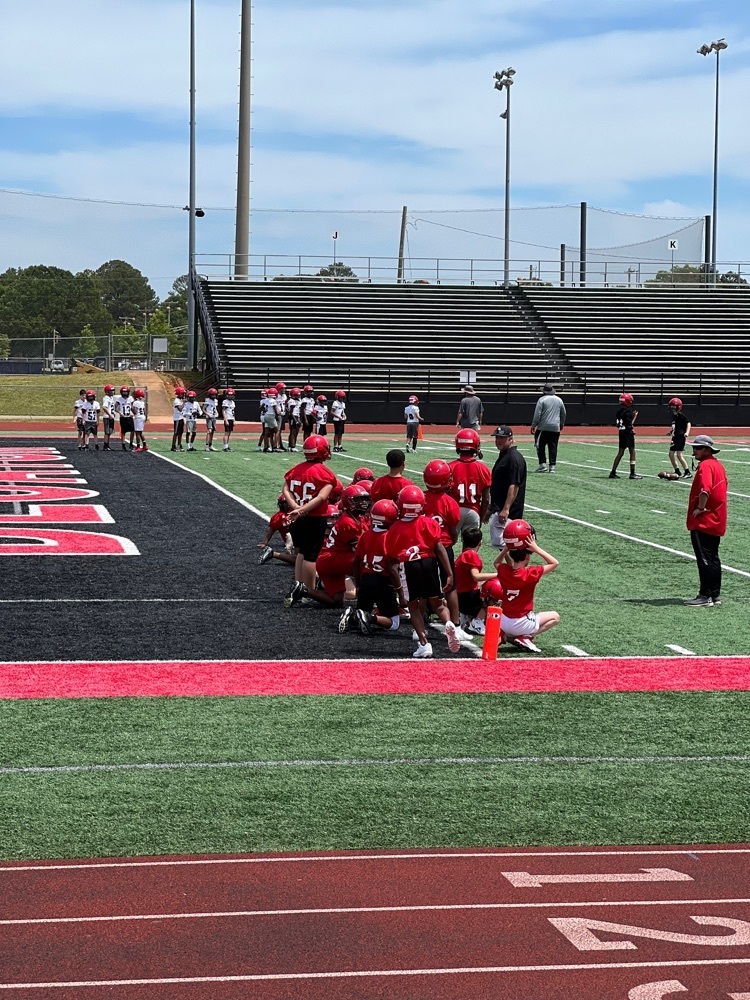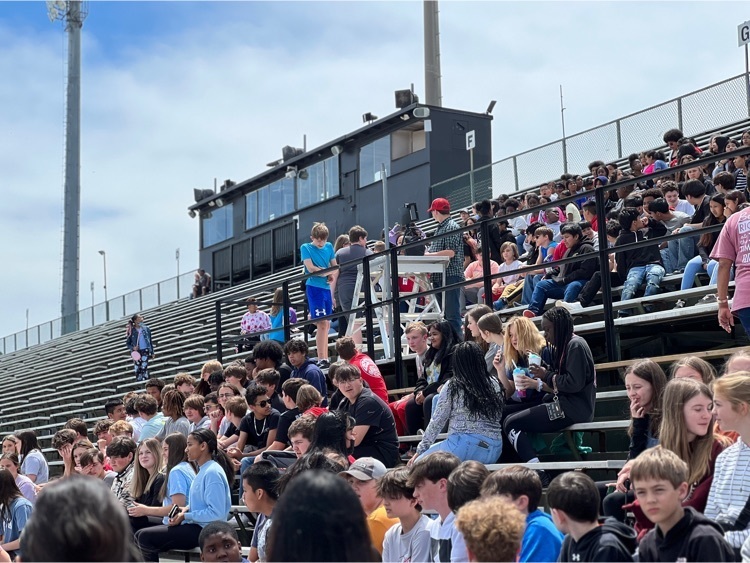 7th grade Civics learning about the Court systems today!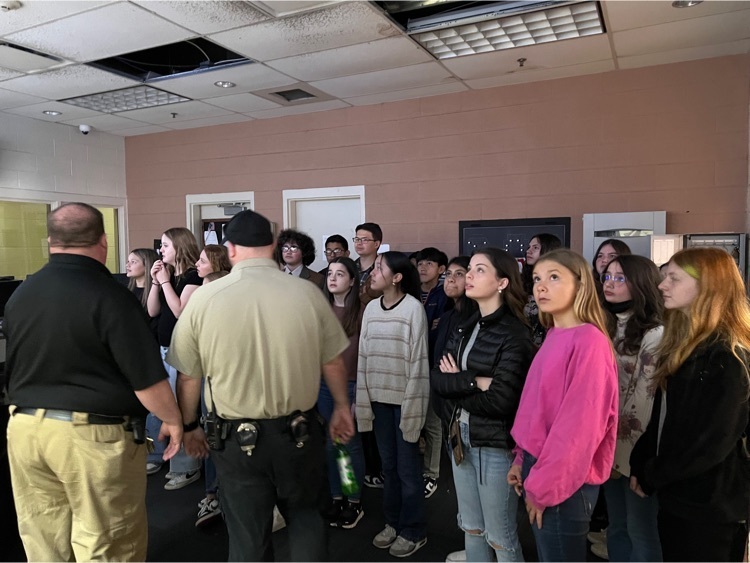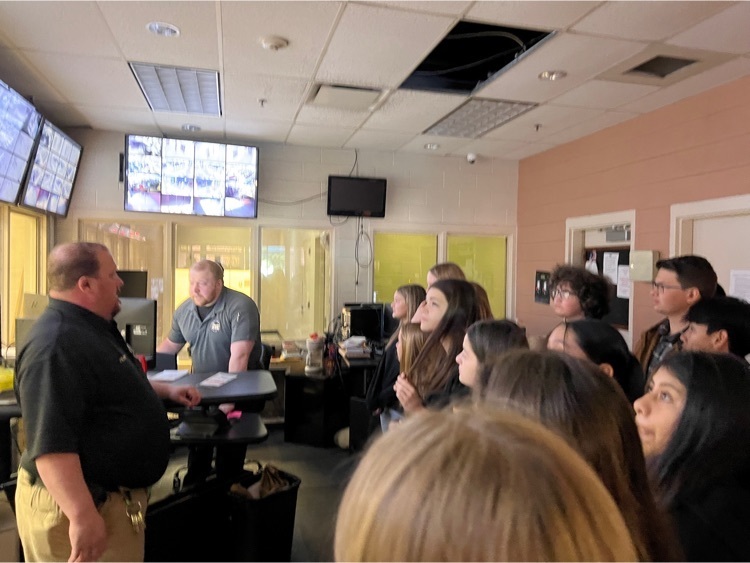 Lots of fun things happening at Decatur Middle today! Check out our 6th grade Robotics class.

Scholar's Bowl Scrimmage against East Lawrence middle school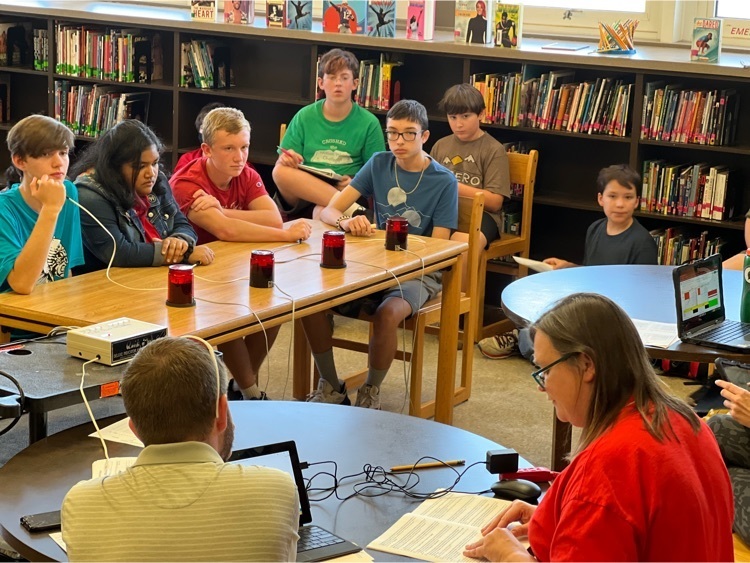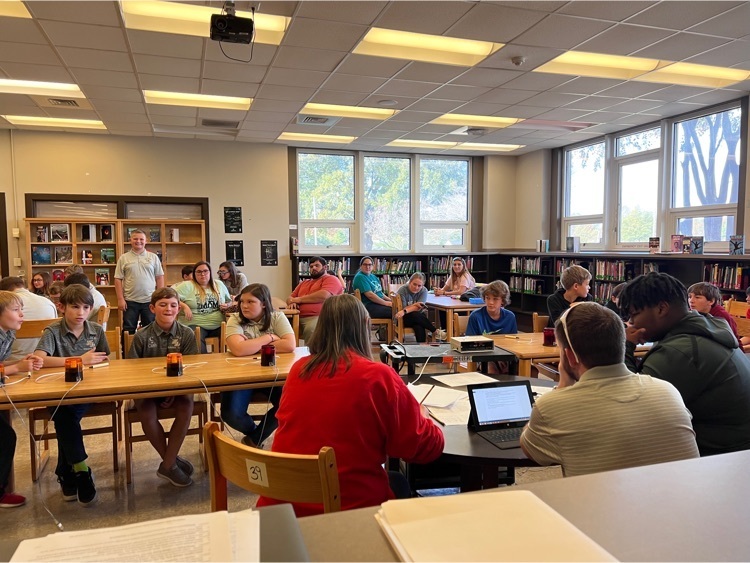 Scholars Bowl Scrimmage in full swing! A huge shout out to all of the parents that are here supporting the teams! Thank you Mrs Sims and Mrs Hellebrand for investing so much time into our students!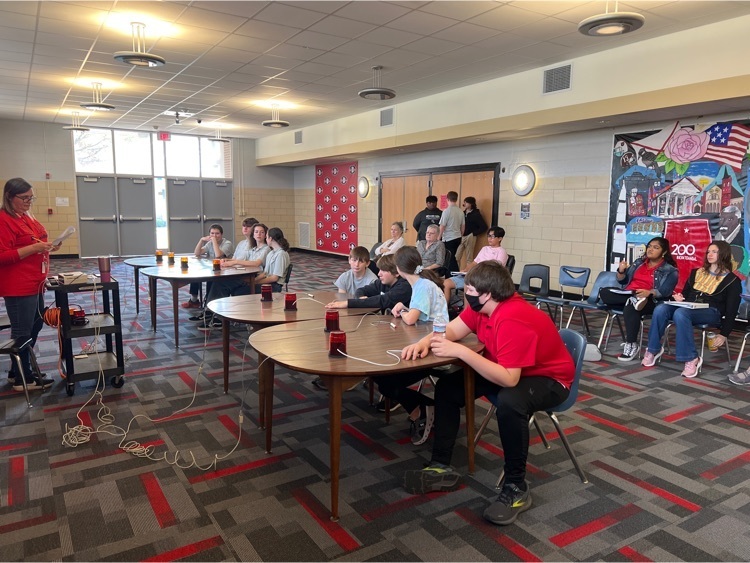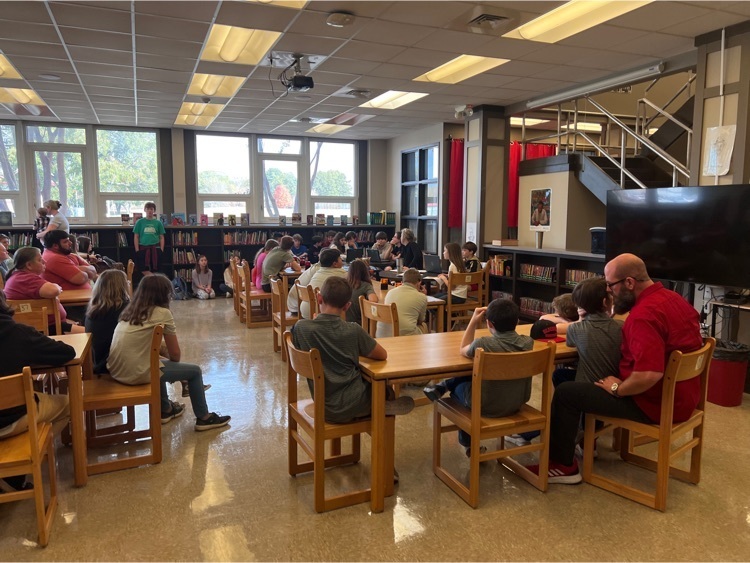 Re-enacting History!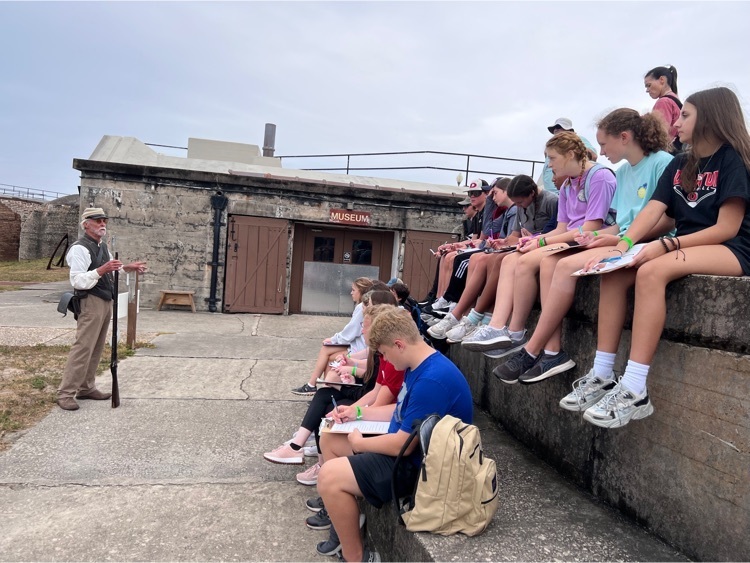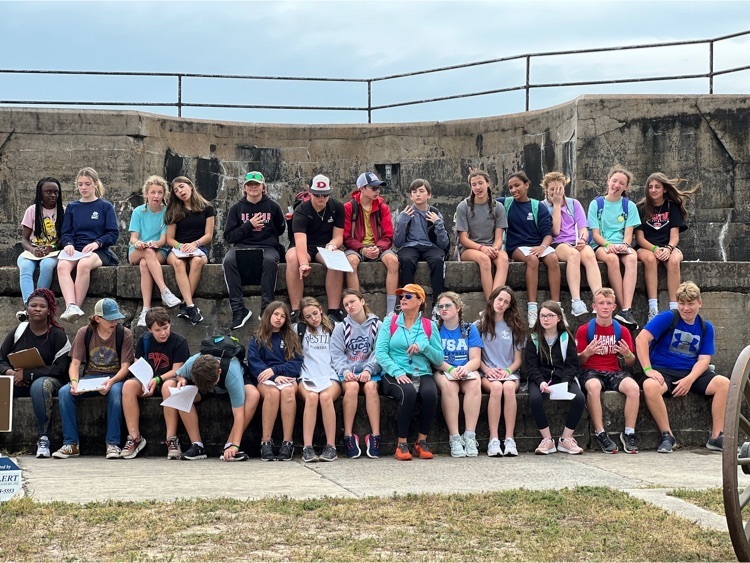 The chaperone life…….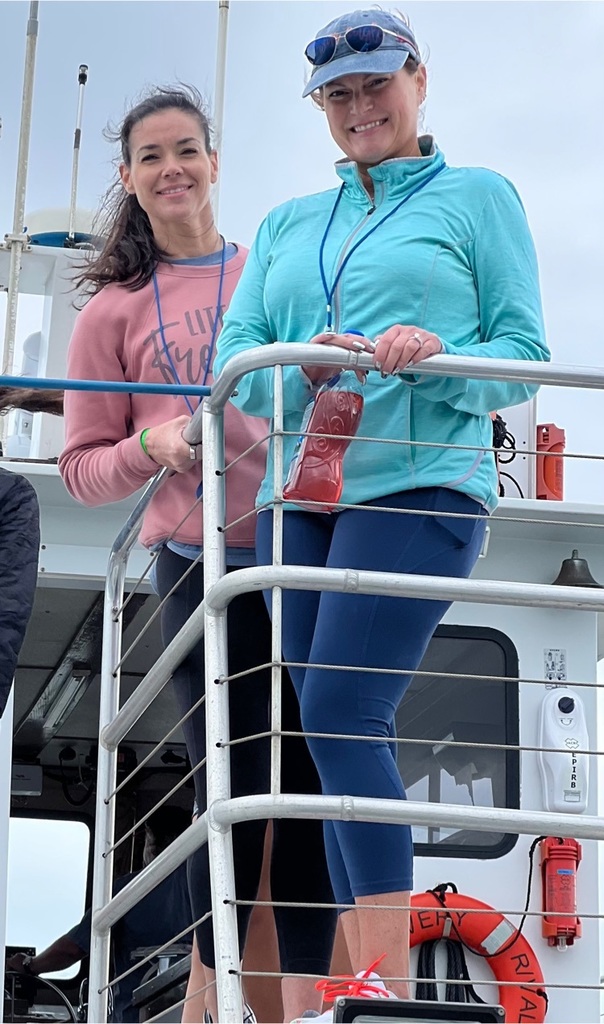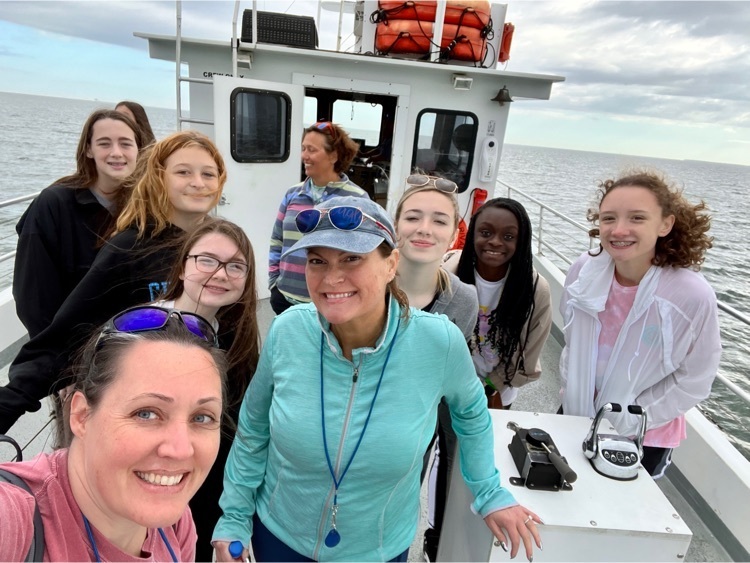 Chemistry in the Gulf competition is on…… Which team will take 1st place and collect the points???? Team Belovsky - Team Clemons - or Team Shipley?