Come see us at DMS on August 1st to get your class schedule!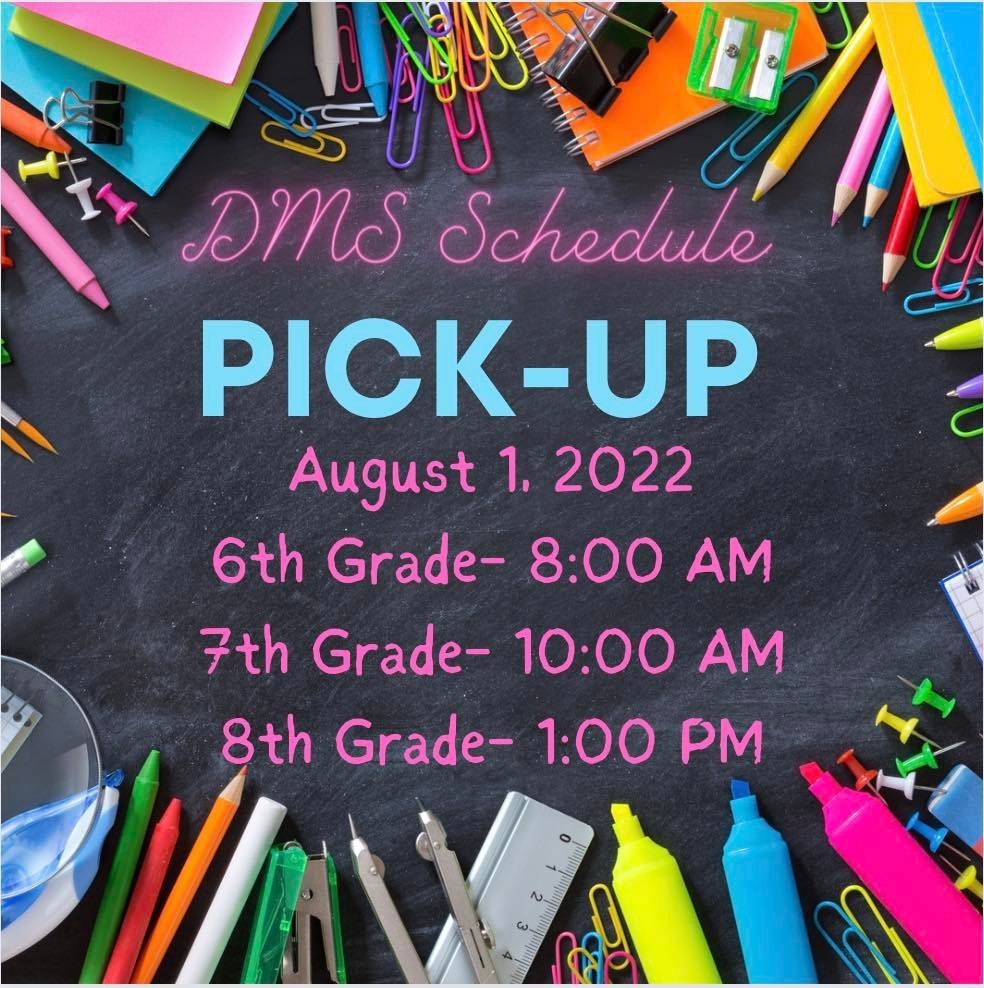 DMS GreenPower students are presenting AMAZING Black History Month projects today! Our teachers and staff were invited to come and watch. Pictures to come later.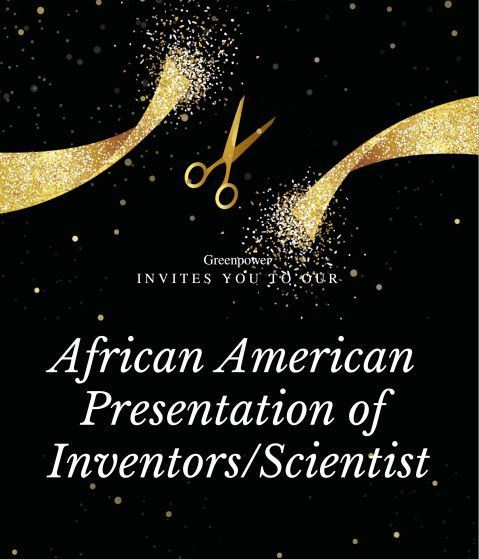 Scholastic bookfair coming to DMS the week of February 14th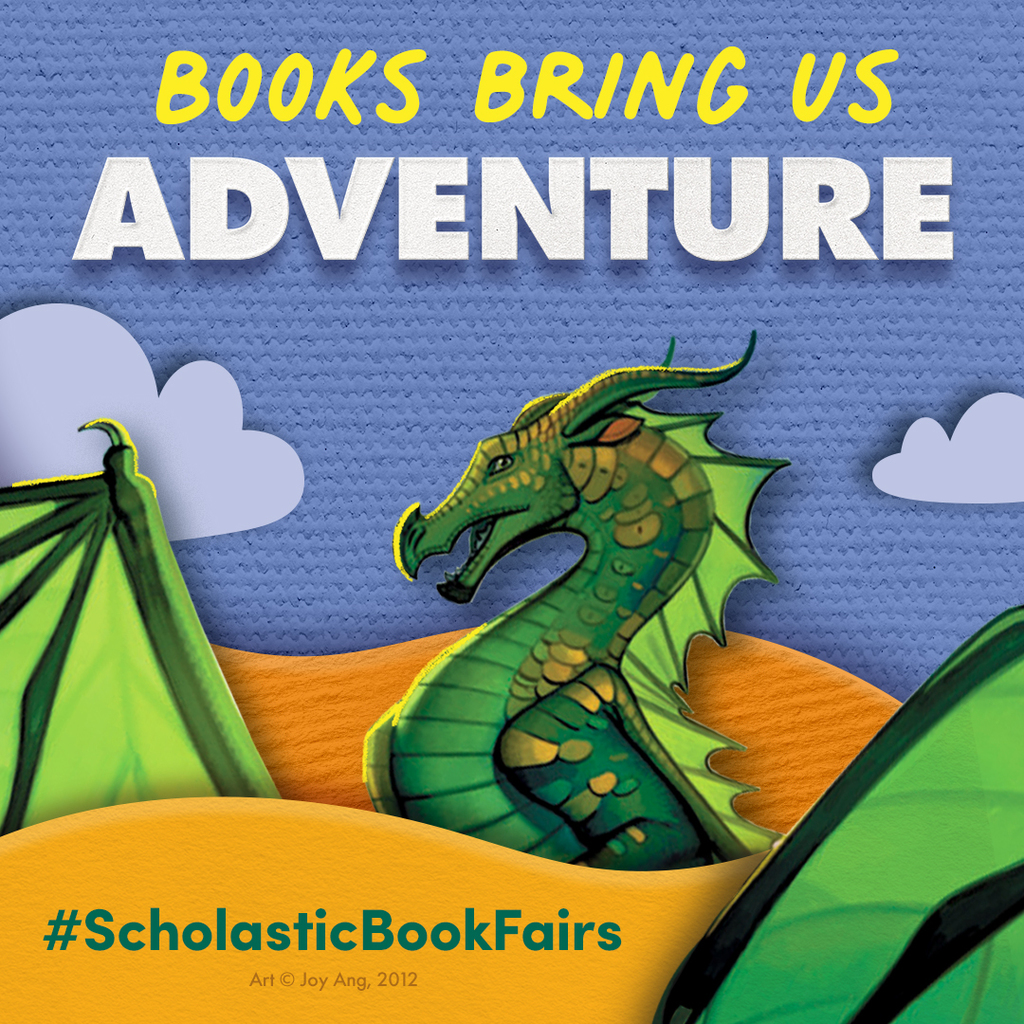 Congratulations to Anna Greene on becoming a Decatur Middle School Million Word Reader!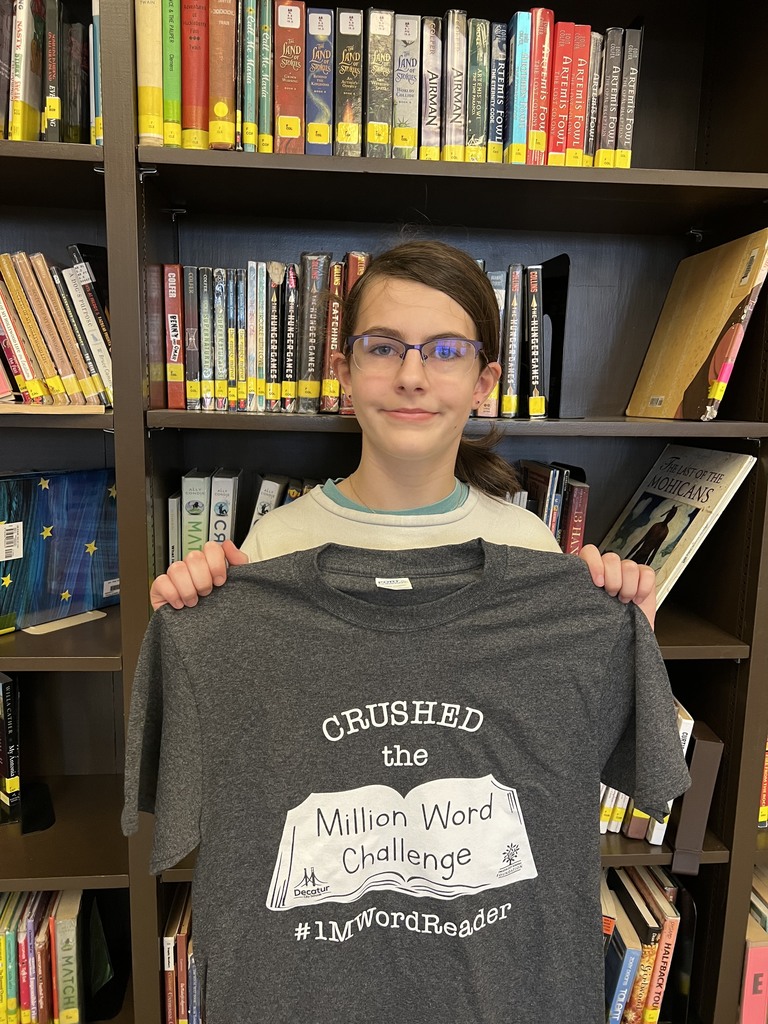 Student Holiday Spirit Days start next week! Dress -up themes attached.


We will have picture day Monday, October 25th. Students will take individual pictures and some sports, clubs, and organizations will be taking their pictures, too. Make-up pictures are scheduled for December 6th.
https://tinyurl.com/yjoqachu

The excitement seen (and heard) by those around when these @dmsraidernews students unboxed their trophy for winning last year's @alabamagifted student video contest is unparalleled. We celebrated then. We're celebrating now. Their video, focusing on mental health among gifted students, is viewable at:
https://youtu.be/bf2icrEQbBQ
Check it out!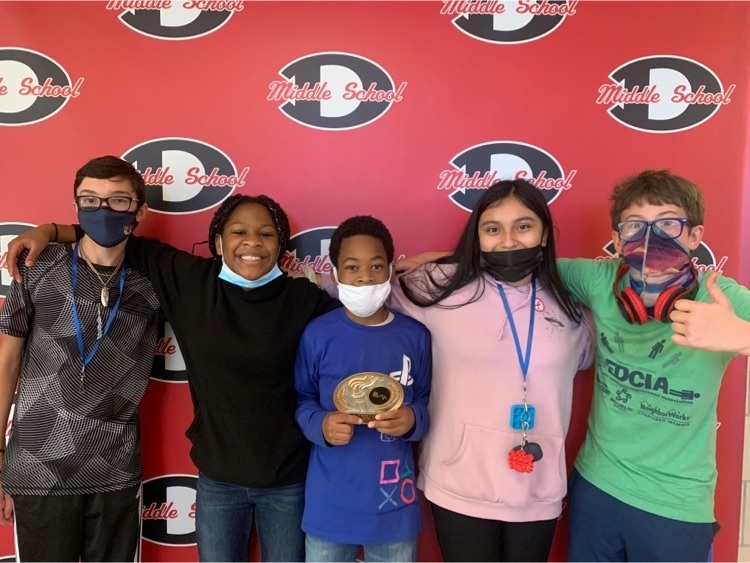 These @dmsraidernews students have been working hard to prepare for today's competition! Good luck CyberRaiders! 👏👍🖥🏆 Not pictured is their amazing coach, Mrs. Patterson!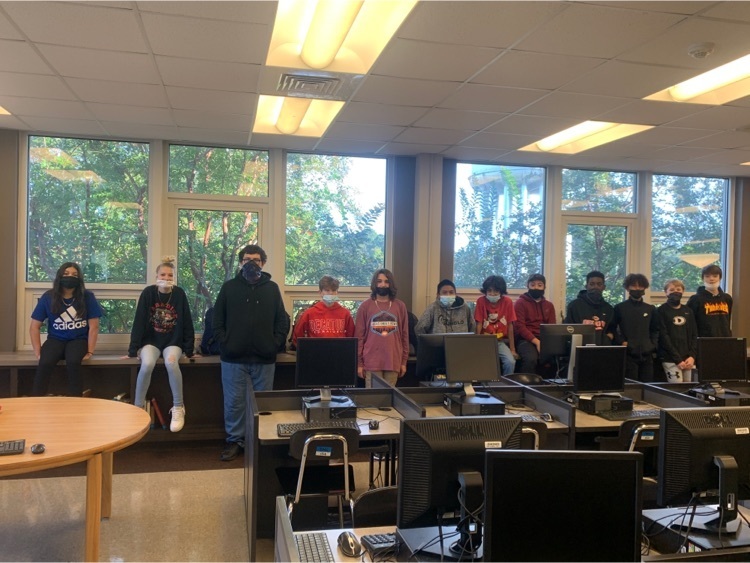 Calhoun theatre presents "Peter and the Star Catcher". What an experience to see former DCS students (now in college at Calhoun & Athens State) as part of the cast! How awesome is it that Decatur has such a strong performing arts community?!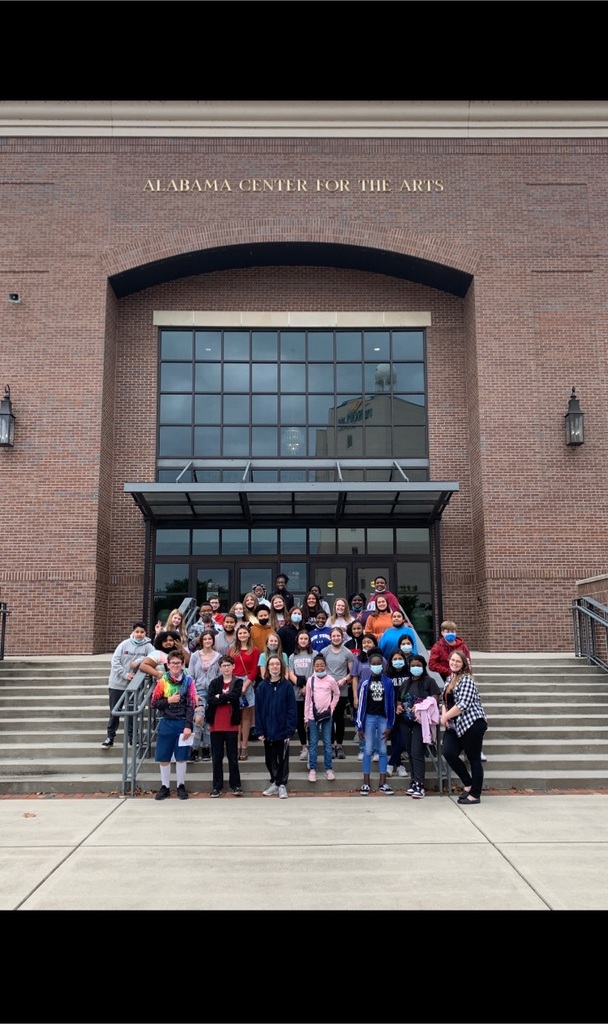 Red ribbon week is next week!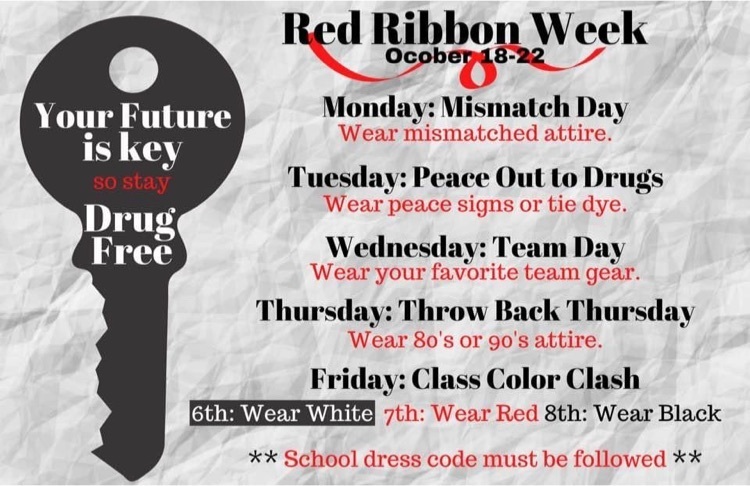 Thanks to Alabama Association for Gifted Children for selecting DMS gifted as recipient of a teacher grant in the amount of $900. Funds will be used to purchase audio and video equipment to create a student recording space in what was once a small office near the gifted classroom.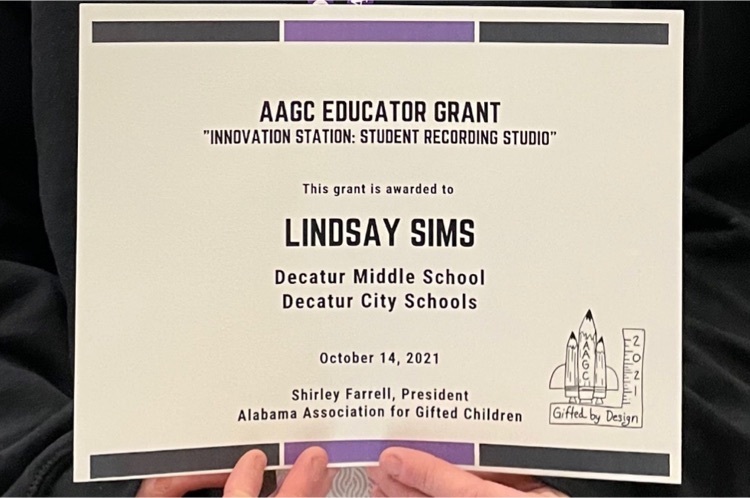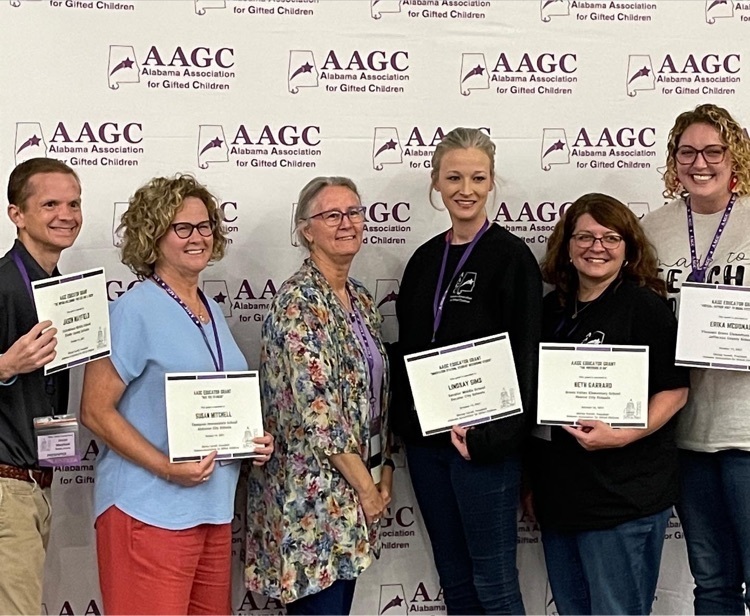 2021-2022 Basketball Schedule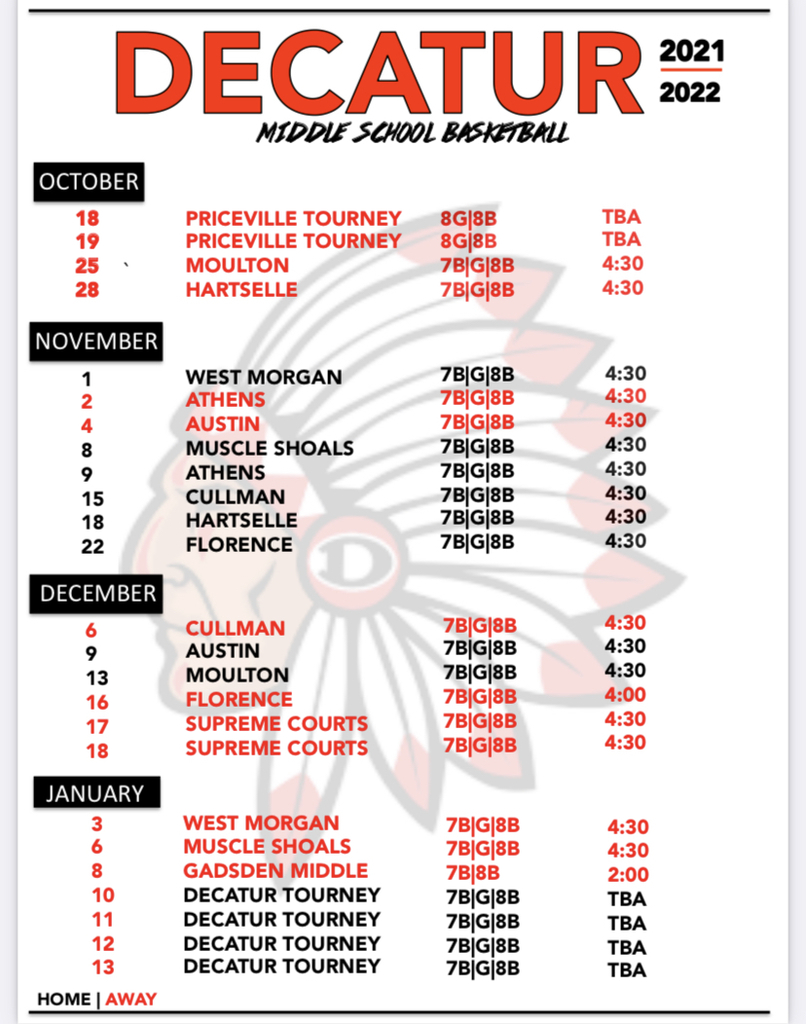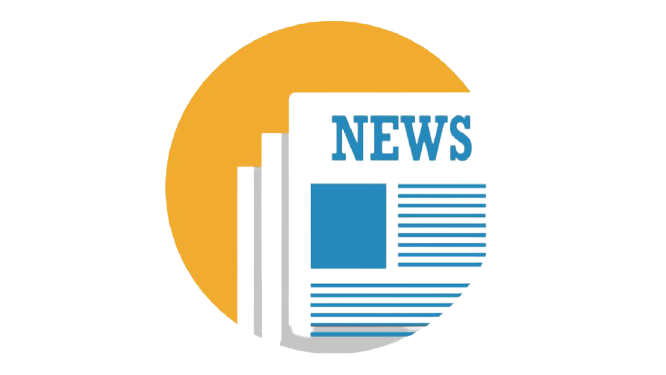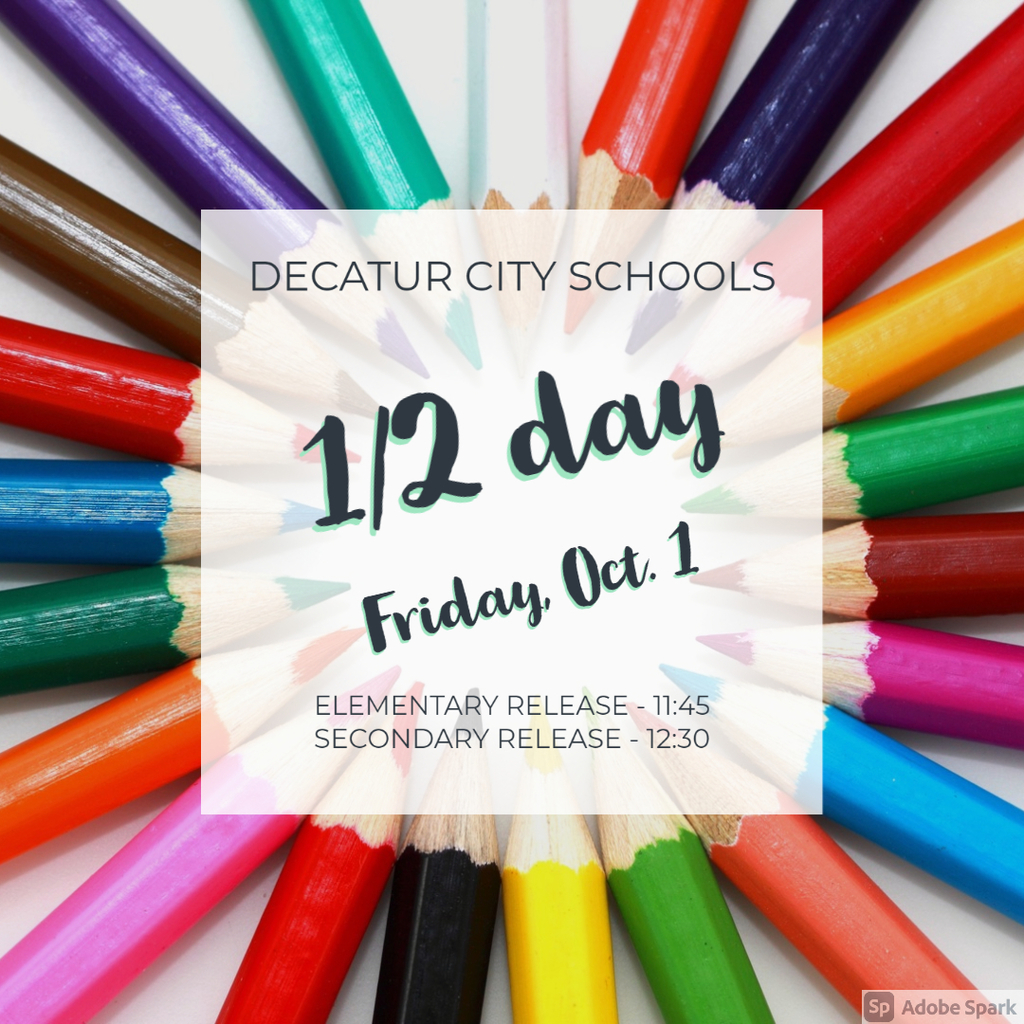 Friendly reminder for those who'd like to participate.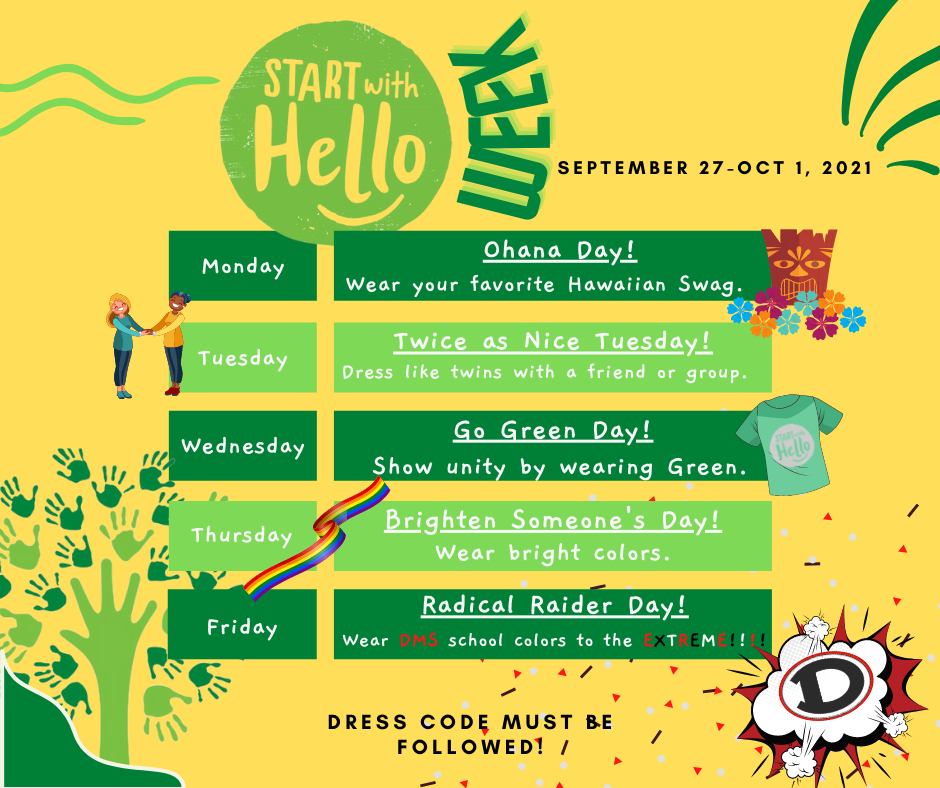 Friendly reminder about tomorrow's dress-up day!